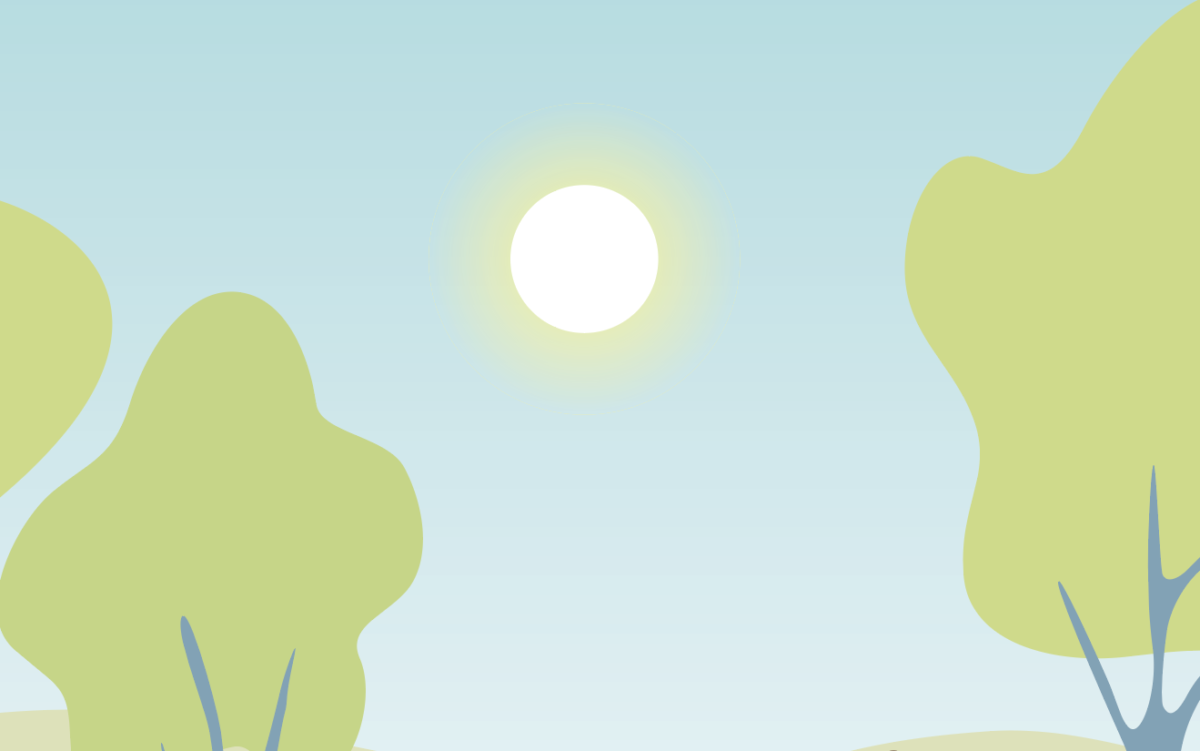 A year like no other
BAO Annual Report 2020/21 – CEO/Registrar's COVID-19 Report
It's been a year like no other.
As the 2020/21 fiscal year closed out with COVID-19 still very much a public health issue, the active commitment of the Bereavement Authority of Ontario and its thousands of licensed individuals and businesses has been more important to public safety than ever.
The authority stepped up with the professionals we license and regulate to overcome the challenges and dangers of this stressful time.
The BAO adapted restrictions to an ever-changing pandemic environment. The licensees have made those safety measures real for grieving families and all staff of funeral homes, transfer services, cemeteries, crematoriums and hydrolysis facilities.
We fulfilled our role to introduce new Registrar's Directives, in alignment with new Government of Ontario regulations, and saw to it that they were implemented at funeral services starting in March 2020 and continuing now…
Families have placed their trust in the bereavement sector. They demonstrated this by following the rules on the hardest days of their lives – grieving the loss of family and friends.
— Read his full COVID-19 Report on page 20 of the BAO Annual Report 2020/21.