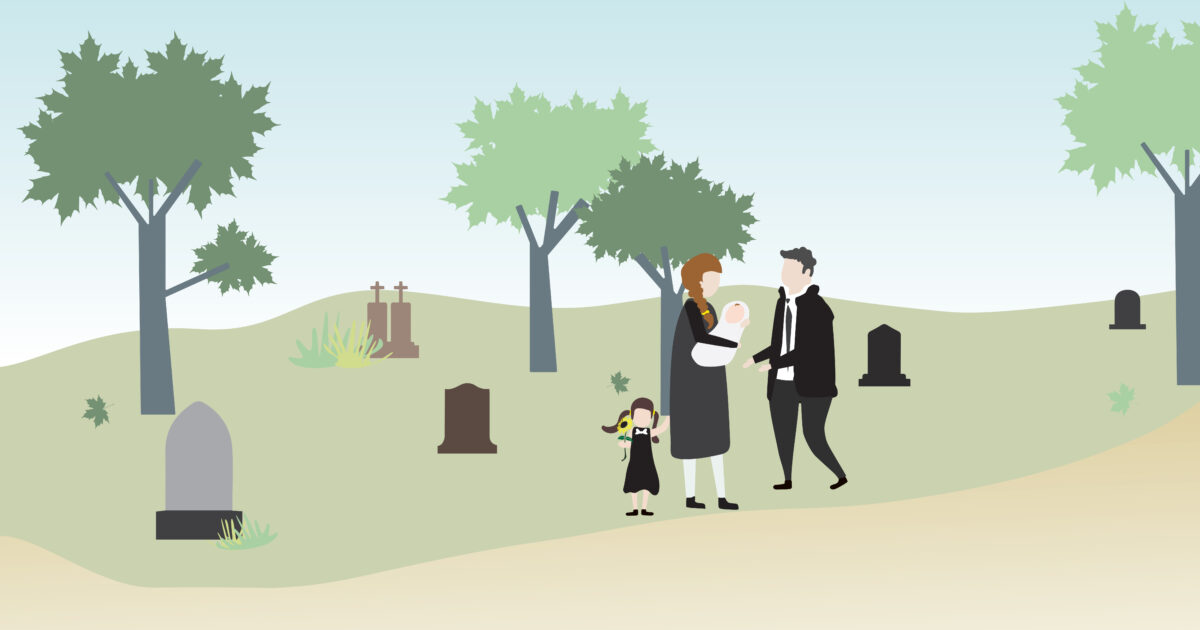 BAO work continues in 2022 toward greater consumer protection, regulation and sector support

By Carey Smith, CEO & Registrar
Looking Ahead and Year in Review
We are harnessing innovative approaches and an expanded BAO team to meet demands on the sector throughout 2022 and beyond. Changes occurring this year and next stem directly from the Office of the Auditor General's Value-for-Money Audit.
Far from shying away from the audit's constructive findings, we've embraced them wholeheartedly. Throughout 2021, our team has been working to implement and hardwire changes recommended in the Auditor General's report, published in December of 2020.
Raising the bar
The changes mean more review and support of the sector by our inspectors, compliance team, licensing team, legal, communications and the entire BAO. The changes will bolster trust and the reputation of the sector as we raise the bar on consumer protection work, oversight, transparency, professionalism, adherence to regulations and Registrar's Directives.
Oversight
The focus of the Auditor General's recommendations is on improvements in these categories:
Consumer protection in the bereavement sector
Oversight of cemetery operators
Oversight of prepaid trust funds
In 2021, we have addressed each of these categories by:
Initiating a rigorous inspection process, with more inspectors hired, plus secret shoppers to improve consumer protection, plus broader communications to inform consumers of their options and rights
Reaching out to more cemetery operators, especially the many volunteer-run smaller cemeteries, to licence them and ensure they are properly maintained for generations to come
Introducing our new Financial Compliance team to ensure prepaid trust funds are properly managed for consumers in accordance with the law – the Funeral, Burial and Cremation Services Act, 2002.
We are continuing on this path in 2022, with more staff additions and a modern database system to work from and to track our work.
Dedicated professionals
Implementing these changes has to date been welcomed by the sector. That's not something we take for granted. We can't improve for consumers without the continued engagement of the dedicated professionals we regulate.
We've informed our licensees of the changes so they can see the connection between consumer-protection diligence and building trust in the bereavement sector.
Long list
We have a long list of actions implemented to make the 20 Auditor General's recommendations real, including:
Completed in 2021 –
Regulation that price lists must be online for all products and services by all licensed bereavement sector operators – on their websites
Standardizing of those price lists, with our BAO template available to use, to make it easier for consumers to understand and compare
Inspections, imposed conditions or other appropriate consequences will become standard for funeral homes or transfer services which do not file reports on prepaid funds within 90 days after their fiscal year end, or fail to take timely action to correct identified deficiencies
Follow up with all cemetery operators who did not renew their licenses in a timely manner and determine the reasons for non-compliance
The addition of the BAO's plain-language Consumer Information Guide to every website belonging to funeral homes, transfer services, cemeteries, crematoriums and hydrolysis facilities
Increasing public awareness of the BAO and providing important consumer information on our website in Notices to the Consumer, blogs, videos, news media relations, social media, our new consumer magazine Beyond and through advertising.
Occurring in 2022 –
Conducting proactive and unannounced inspections of a sample of licensed operators in the province to identify and deter upselling and/or other unethical practices or actions of non-compliance with legislation and regulations
Perform inspections, or impose conditions or other appropriate consequences, if funeral homes or transfer services do not file reports on prepaid funds within 90 days after their fiscal year end or fail to take timely action to correct any deficiencies identified
Sending more secret shoppers to determine compliance with legislation and directives
Improving our contact with all cemeteries (especially many smaller ones) to ensure compliance with legislation and regulations – and to ensure they are receiving information from us regularly
Upgrading the functionality of our information database with a new system, so that summary reports on the number and nature of complaints can be produced electronically. This will bring the BAO the modern technology we require.
Growing the BAO team
Implementing the Auditor General's recommendations means more expertise and resources are needed. We've met that challenge, unflinchingly, by strategically investing in the authority's staff complement, which has gone from 25 employees last December to 37 this December, with more needed in the New Year.
Improving quality and reach of our work – including inspections, financial compliance and licensing – takes a sustained commitment by BAO staff and partnership on compliance by our more than 9,000 personal and operator licensees.
Fee increases
To continue on our path to achieve implementation of the Auditor General's recommendations, investments in staff and technology will be needed next year and afterward.
As we announced in November, a licensee fee increase will take place in 2023. It will be the first fee increase in the sector since 2014. We have also let our licensees know that these ongoing investments will mean another fee increase in the future.
(Read our ongoing BAO Progress Report: Implementing recommendations of the Auditor General.)
BAO leadership during COVID-19
All these changes have been occurring during the unprecedented and persistent pandemic that has left no country untouched.
Since February of 2020, we have informed and guided licensees with Registrar's Directives, Notices, webcasts and a newsletter to keep them up to date with the latest public safety measures and other helpful information.
Comparing the two last fiscal years, ending on March 31 of 2020 and 2021, we saw our directives, notices and guidance messages to licensees increase from 55 to 167. That's just one indication of the amount of work the BAO and the sector have been leading together.
All of the directives and notices have required additional efforts by our licensees, who steadfastly continue to demonstrate their professionalism to ensure the safety of their staff and the grieving families they serve.
COVID-19 actions in 2021
Definitive and always timely Registrar's Directives, such as the 10-maximum attendees restriction during the first and third waves of COVID-19
Application of the BAO's innovative Expedited Death Response plan, in collaboration with the Office of the Chief Coroner for Ontario. This helped ensure the capacity of the bereavement sector and prevent stockpiling of bodies, as occurred in countries including Italy, Spain, the US and India
Informing licensees and the public of restrictions in the evolving pandemic through communications on multiple platforms, including frequent Registrar's webcasts to licensees – averaging more than one a month with about 1,000 people attending each
Inspections and monitoring of establishments to make sure all rules were being followed
A Registrar's Directive requiring a COVID-19 Vaccination Policy for staff at all bereavement sector businesses
Adherence to government restrictions and our directives by our conscientious and professional licensees
Value
This leadership is an indicator of the BAO's increasing value in protecting consumers in addition to regulating and supporting the businesses and professionals we license in this province of 14.8 million people.
Together, we are all working to make 2022 a happy and safe New Year.