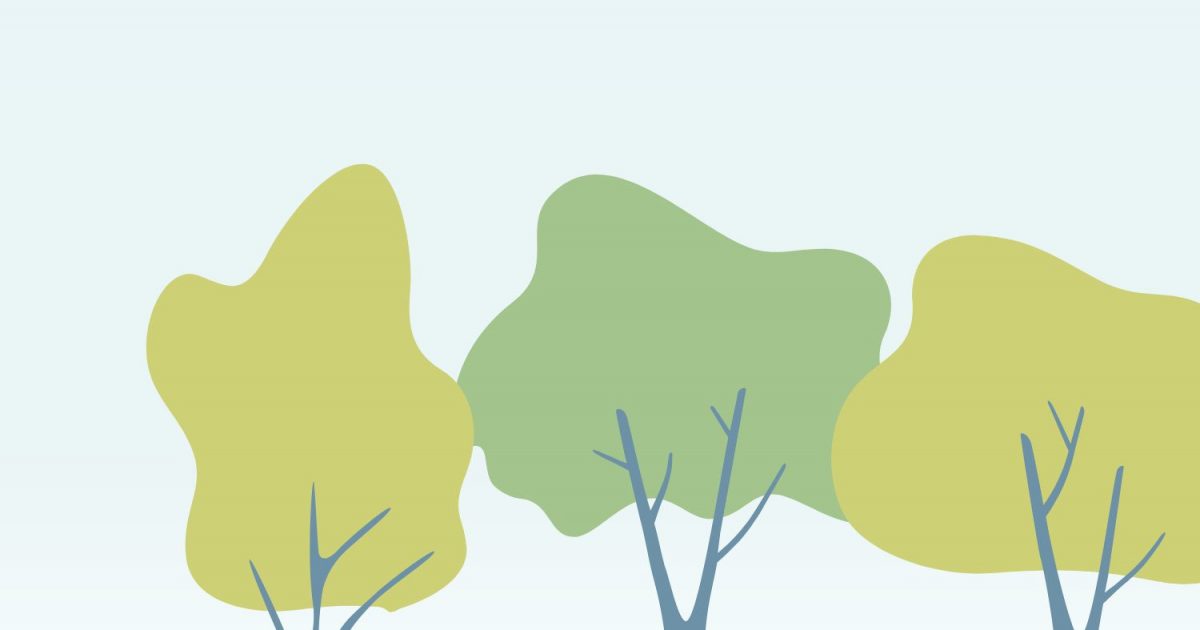 Notice of Proposal to Suspend for 30-days and Licence with Conditions for Gary Michael Sywak
On June 12, 2020, the Registrar, Funeral, Burial and Cremation Services Act, 2002 (the "Act") issued a Notice of Proposal to Licence with Conditions for Gary Michael Sywak (Funeral Director Licence Number 301937). The Licensee will be suspended from July 1, 2020 to July 30, 2020.
The intention and objective of the Act are to protect the public. In doing so, the Act requires that all licensees carry on business without creating a risk to public health, safety or decency. The licensee's past conduct is contrary to the Act, and other laws of Ontario.
Consumers and other persons with questions or concerns can contact the Bereavement Authority of Ontario by email at info@thebao.ca or by phone by calling 647-483-2645 or toll-free at 1-844-493-6356.