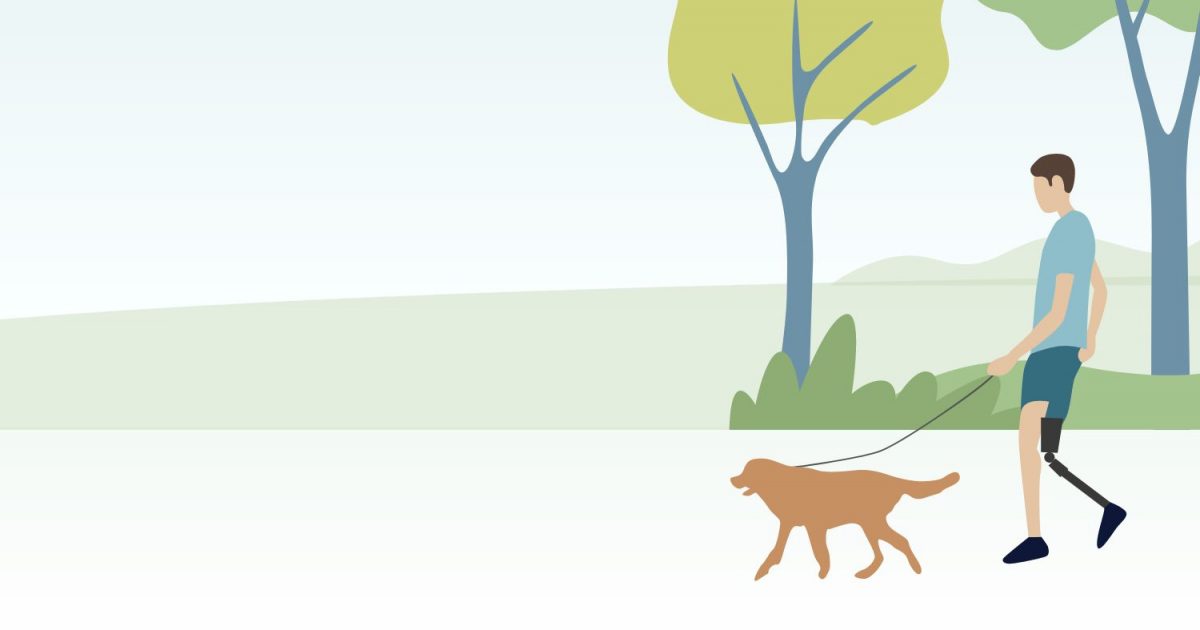 Notice to the Consumer: Grave lots can only be sold by BAO-licensed cemeteries
Families or individuals who have purchased grave lots from Muslim Green Cemeteries Corporation are asked to contact the Bereavement Authority of Ontario (BAO).
It is the BAO's understanding that Muslim Green Cemeteries Corporation, 100 McLevin Ave., Unit 2B, Scarborough, which is an unlicensed organization, may have sold or offered to sell interment rights (grave lots) to the public.
The BAO reminds the public that only licensed cemetery operators can sell or offer to sell interment rights and issue interment rights certificates.
Interment rights
Anyone who has purchased interment rights may re-sell them without a licence, provided:
They are in possession of the interment rights certificates;
The interment rights certificates are re-issued to the new purchaser through the licensed cemetery operator that issued them initially; and
All requirements in the Funeral, Burial and Cremation Services Act, 2002, and regulations are followed.
If you have purchased interment rights through Muslim Green Cemeteries Corporation, please email the BAO at Investigator@TheBAO.ca.
About the BAO
The Bereavement Authority of Ontario (BAO) is a government delegated authority administering provisions of the Funeral, Burial and Cremation Services Act, 2002 (FBCSA) on behalf of the Ministry of Government and Consumer Services. Responsible for protection of the public interest, the BAO regulates and supports licensed: funeral establishment operators, directors and preplanners; cemetery, crematorium and alternative disposition operators; transfer service operators; and bereavement sector sales representatives across Ontario. The BAO is wholly funded by licensee fees (not tax dollars).