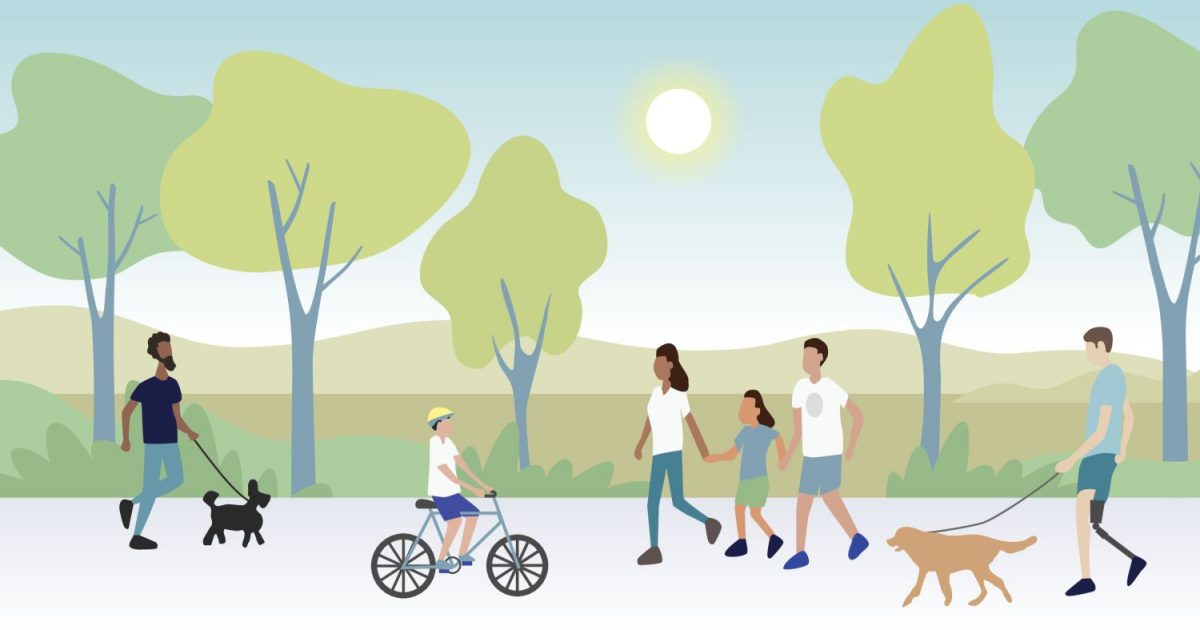 Proposal to Refuse Licence Renewal: Jennifer Anderson
The Bereavement Authority of Ontario (BAO) has issued a proposal to refuse the funeral director licence renewal of Jennifer Anderson, of Fort Frances, Ontario.
The BAO has taken this action to protect grieving families, who are consumers of the bereavement sector.
The BAO's proposal states that:
Jennifer Anderson has pending charges on eight criminal code offences, including fraud, theft and breach of trust relating to the misappropriation of funds from a not-for-profit youth organization
(These charges did not result from any action Anderson took in the course of her professional duties.)
Appeals process
Licensees are entitled to appeal suspensions and proposals to revoke/refuse licences by requesting a hearing with the Licence Appeal Tribunal within 15 days of receiving a notice or proposal. The tribunal would then determine whether the BAO's order should continue and/or stand.
If the licensees do not request a hearing with the Licence Appeal Tribunal, the BAO will carry out the proposal.
Media contact
David.Brazeau@theBAO.ca
Manager, Communications
Bereavement Authority of Ontario