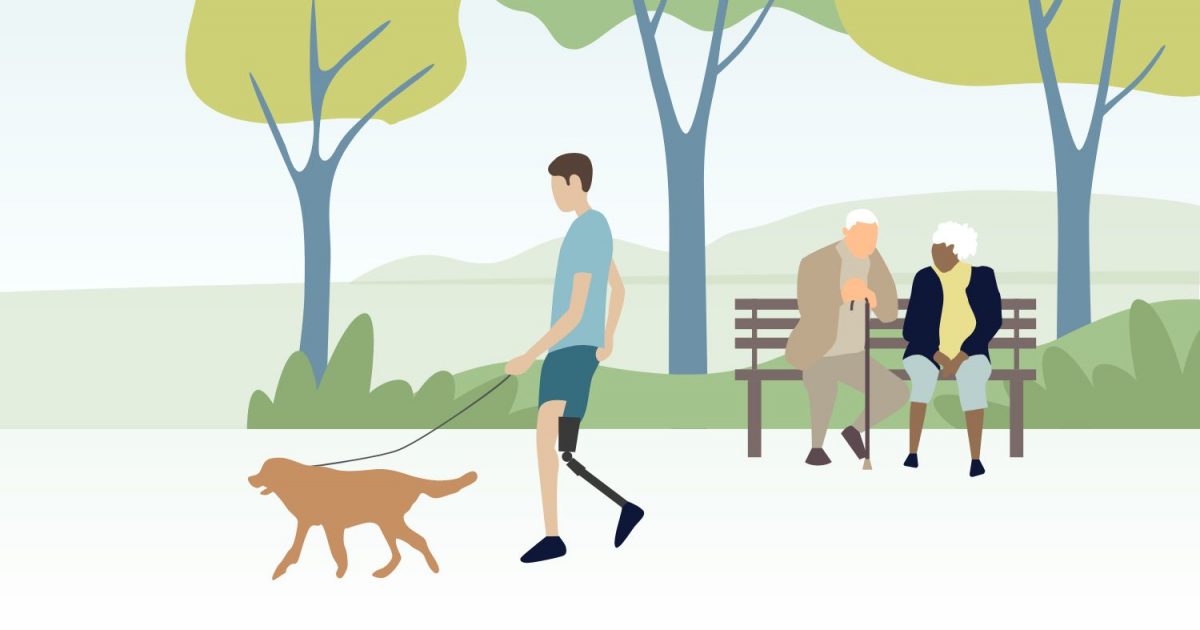 Proposal To Revoke Licence: Barrie Cremation Centre
The Bereavement Authority of Ontario (BAO) has issued a proposal to revoke the transfer service operator licence of the Barrie Cremation Centre, 250 Bayview Drive.
The BAO has taken this action to protect grieving families, who are consumers of the bereavement sector.
The BAO's proposal states that Barrie Cremation Centre:
Failed to comply with conditions of licence;
Failed to properly invest prepaid trust money; and
Failed to have proper zoning at its location.
Barrie Cremation Centre has the right to appeal the proposal to the Licence Appeal Tribunal.
Media contact
David.Brazeau@theBAO.ca
Manager, Communications
Bereavement Authority of Ontario