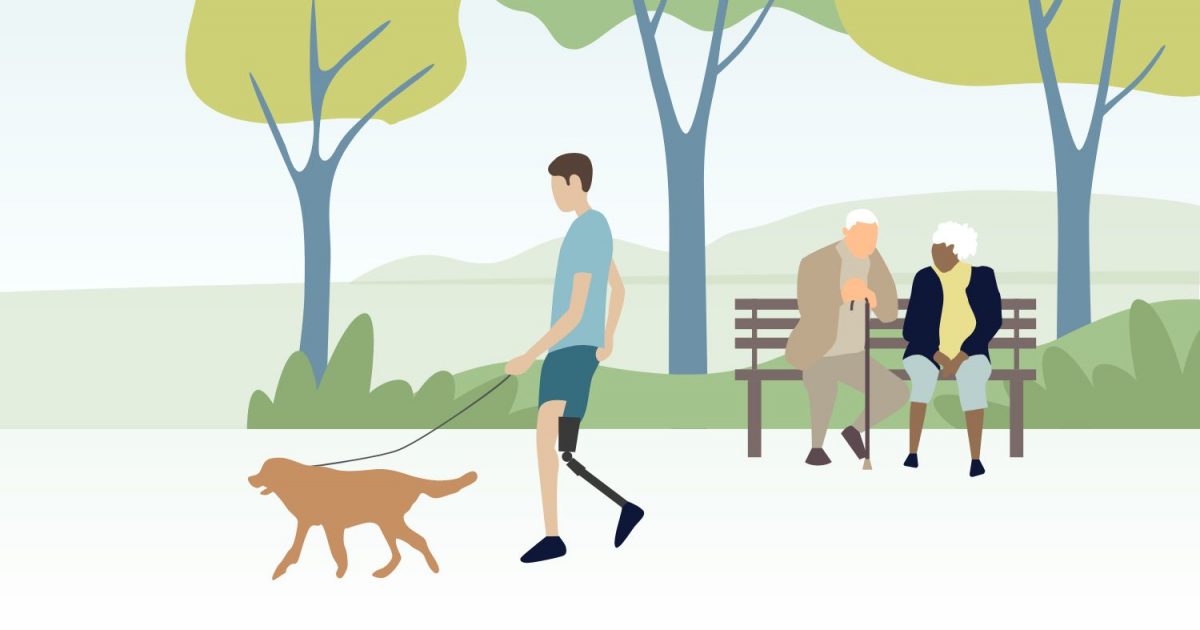 Providing consumer protection to grieving families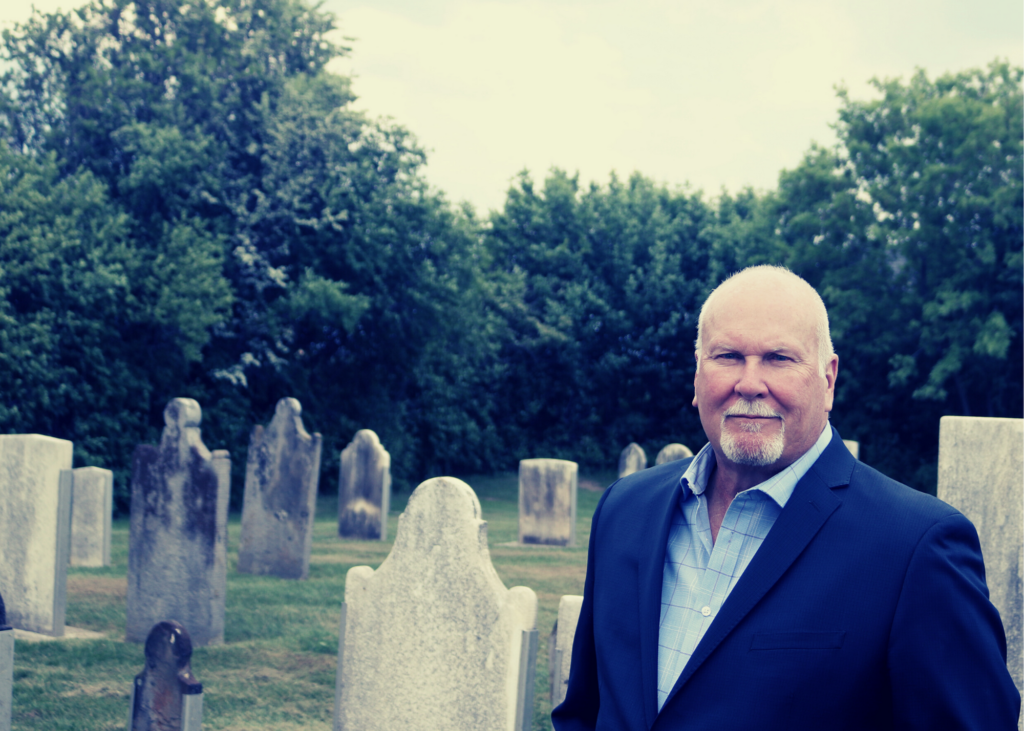 How can grieving families be protected from upselling of services or products and over-spending at a vulnerable time?
The answer is through consumer education, enforcement of regulations, and by supporting caring professionals in the bereavement industry.
Welcome to Beyond, a quarterly magazine for families.
This is a space for useful advice, information, and stories about how the actions of the Bereavement Authority of Ontario (BAO) protect and educate you in times of grief.
After all, we're here for you.
That isn't just a marketing line. It's the reason we exist.
As a provincial government delegated authority, the BAO was created in 2016 to protect and inform consumers about the bereavement sector, which we regulate.
On these pages, you'll learn valuable information for your family, such as planning or pre-planning funeral services. You'll also read about the actions we take to protect consumers, including suspending or revoking licences of funeral service operations and individual licensees across the province to make sure illegal or unfair business practices are stopped.
These actions also send a message that the BAO takes consumer protection seriously.
Caring professionals
The actions can make it seem we're always bearing down on a bereavement business for wrongdoing.
In fact, suspensions and licence revocations represent less than one per cent of the thousands of caring and trustworthy licensed professionals and businesses that we oversee.
Families have certainly experienced exemplary caring in funeral-related services during the COVID-19 pandemic.
Since restrictions went into place in mid-March 2020, we've seen bereavement professionals across Ontario overwhelmingly and strictly adhere to the tough safety measures. They have done so consistently for the health of grieving people and bereavement sector staff, all the while knowing this meant decreased incomes for themselves.
Beyond is offered free of charge. Read our first issue here.