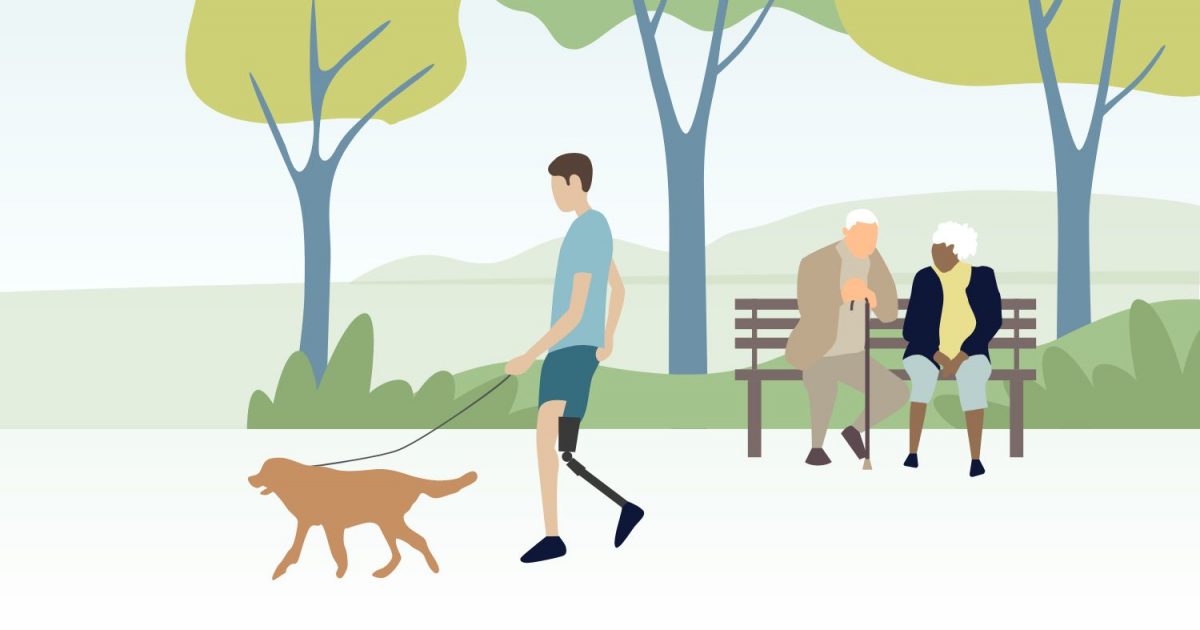 Statement to BAO sector
CEO Departure Announcement
The Bereavement Authority of Ontario (BAO) and its Board of Directors are announcing that Carey Smith, the Chief Executive Officer of the Authority and Registrar under the Funeral, Burial and Cremation Services Act, 2002 (FBCSA), has left the Authority effective December 14, 2022.
The Board of Directors expresses its gratitude to Mr. Smith for his service as Chief Executive Officer and Registrar.
The duties of Chief Executive Officer and Registrar have been assumed on an interim basis. The Deputy Registrars continue to support the effective administration of the FBCSA.

For further information requests, please contact the undersigned at chair@thebao.ca or 613-859-4062.
BEREAVEMENT AUTHORITY OF ONTARIO


Glenda Brindle
Chair of the Board