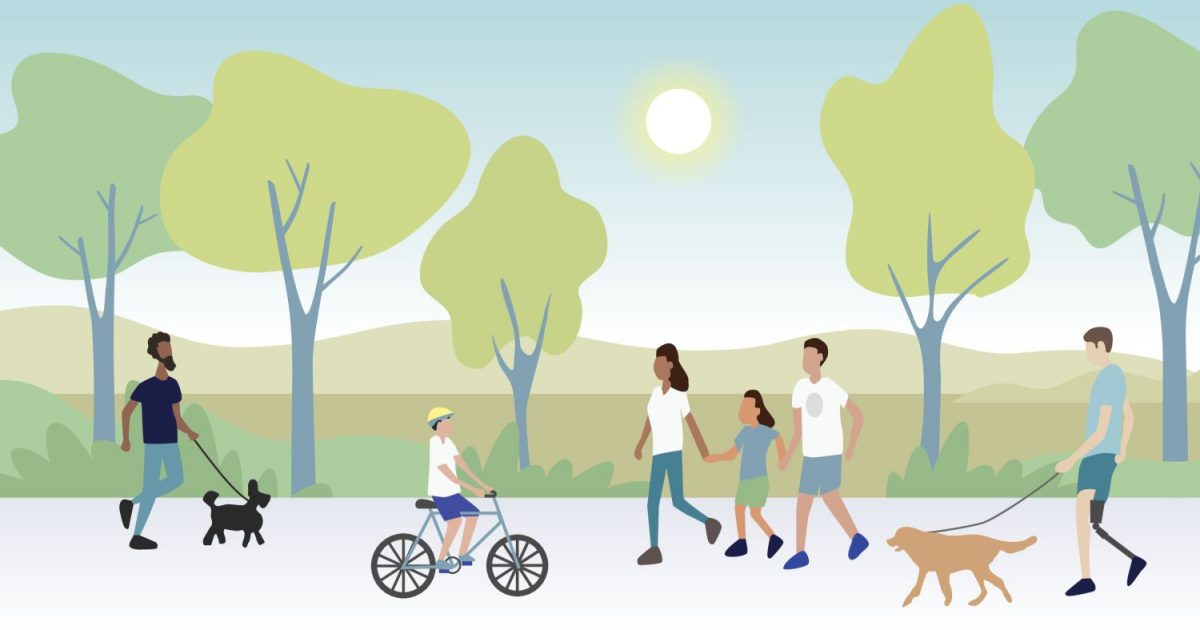 Suspension for 60-days of Andrew MacIntyre
Between September 1, 2020, and October 30, 2020, the Funeral Director – Class 1 licence of Andrew MacIntyre (Licence Number 221244) (the "licensee") is suspended.
The intention and objective of the Act are to protect the public. In doing so, the Act requires that all licensees and managers on record of day-to-day management carry on business in compliance with the Funeral, Burial and Cremation Services Act (FBCSA). The licensee has failed to comply with the regulatory requirements of the FBCSA.