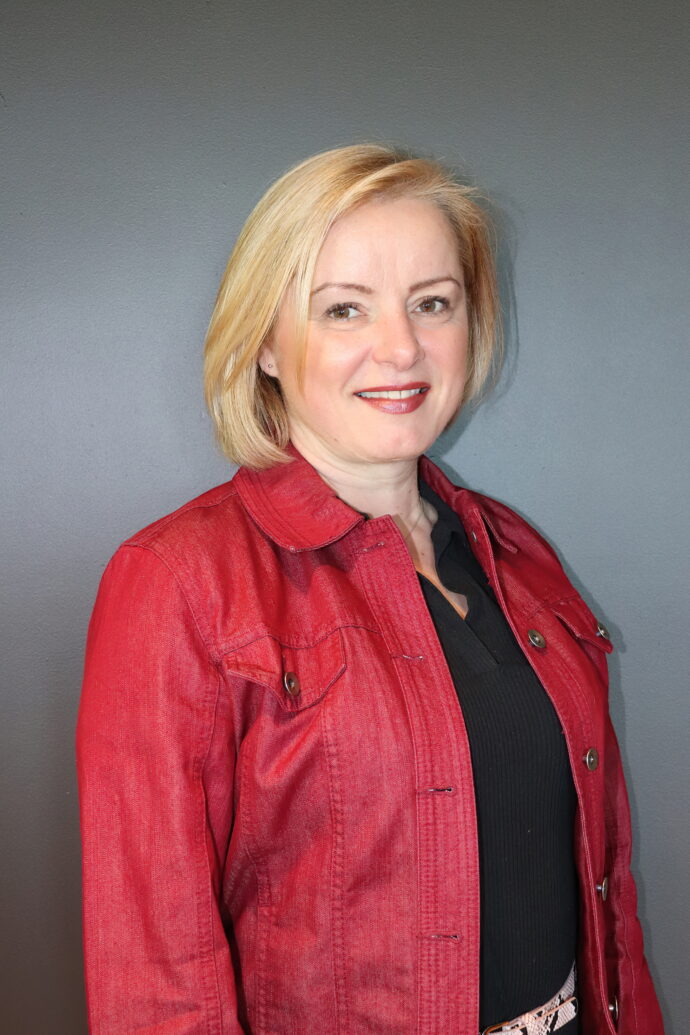 Karie Draper
Manager, Policy and Procedures Development
Karie Draper has been a licensed Funeral Director – Class 1 since 1994.
During her time as a Funeral Director with a busy downtown Toronto family-owned funeral home she was the Manager of the Preplanning Department.
She came to the BAO from the Board of Funeral Services, where she was a member, Inspector and Regulatory Advisory Officer.
At the BAO, Karie has served in the roles of Inspector, Special Project Lead, and currently is the Manager, Policy and Procedures Development.