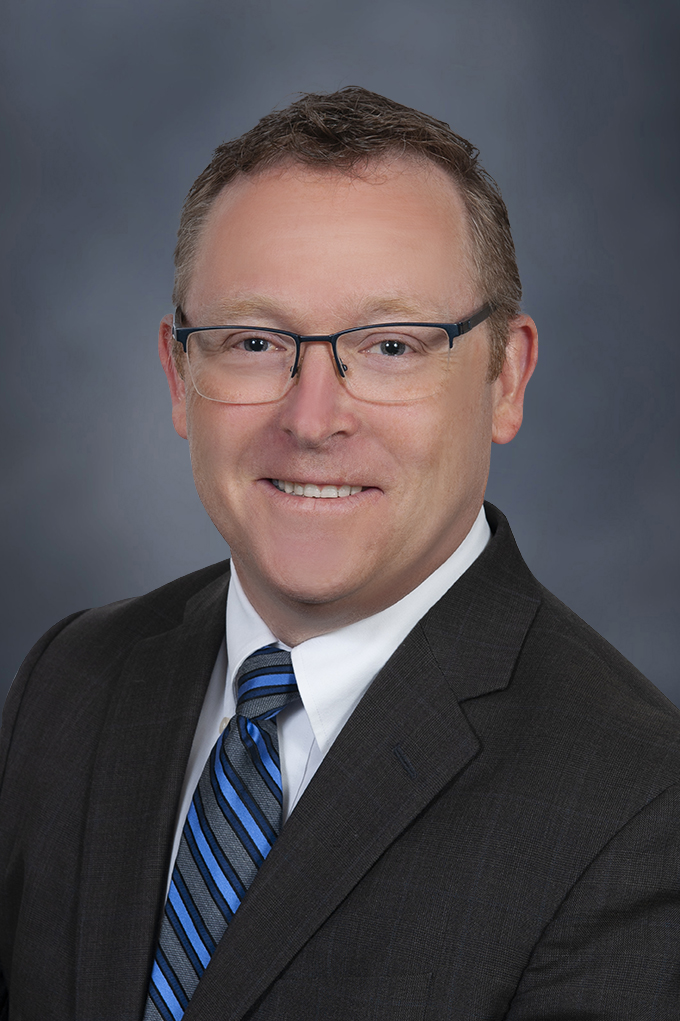 Peter Jordan
Manager, Inspections, Compliance and Enforcement
Peter Jordan has more than 25 years of regulatory compliance experience, with the past 10 years as Compliance Manager in the bereavement sector.
A persistent and committed professional, Peter has been recognized twice internationally for excellence and exceptional performance in regulatory investigations.
Peter guides and manages the Inspection Team at the BAO, oversees all inspections and investigations, and acts as the Registrar's designate during regulatory prosecutions.