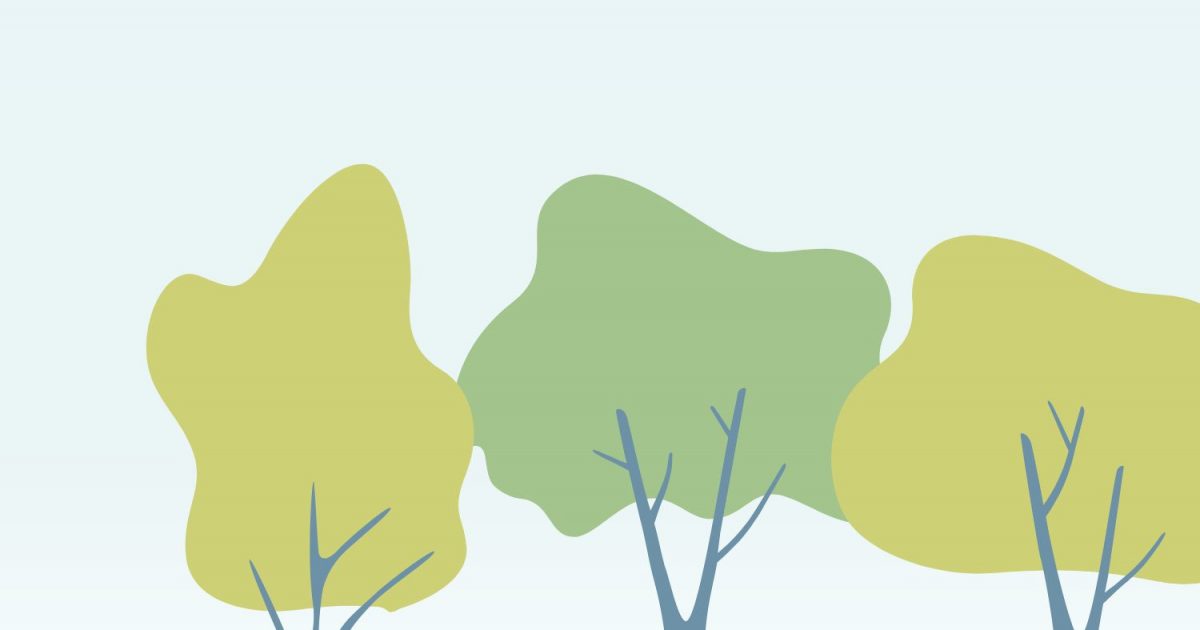 New BAO Beyond magazine focuses on dignified burials for the unclaimed, religious bereavement practices, pet burials …
People have asked us about what happens to deceased people whose bodies are unclaimed.

The Bereavement Authority of Ontario's Beyond magazine has answered that question in its February issue. We also feature an article on the fact that people's beloved family pets can be buried with them, under certain conditions that include cremation.

If you ever receive such questions, and others, you may find the February issue of our free consumer magazine interesting.

The online magazine also features engaging family articles about religious bereavement practices, the BAO's role in protecting grieving families, our caring professional licensees and dealing with grief.

Read the February issue of Beyond here, and feel free to share it with your family or friends.