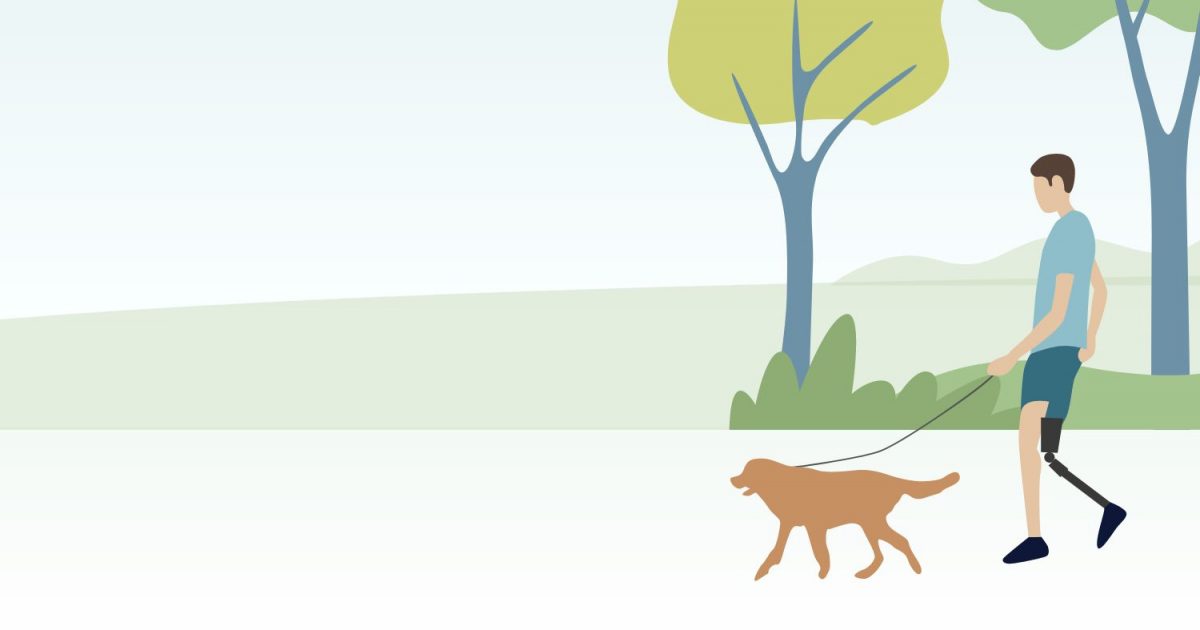 Notice: Government covers funeral-transfer costs of COVID-19 hospital patients transferred for ICU care
Notice to the Profession:
Government covers funeral-transfer costs of
COVID-19 hospital patients transferred for ICU care in a location outside of their home community
MEMORANDUM TO:
All Licensed Funeral Establishments and Transfer Service Operators
FROM:
The Office of the Chief Coroner for Ontario
RE: Return transportation following the death of COVID-19 patients who have been transferred for ICU care in a location outside of their home community
The COVID-19 pandemic has created capacity challenges in the Ontario hospital system with a significant number of patients requiring admission to intensive care units (ICU).
In response, some patients with COVID-19 are being transferred to a hospital outside of their home community to obtain the necessary care.
The Province of Ontario recognizes there are financial implications related to these transfers in cases where the patient has died and must be returned to their home community.
In the event of a tragic outcome following transfer of a COVID-19 ICU patient, any funeral establishments and/or Transfer Service Operators contracted to transfer a deceased person from a hospital outside of the deceased person's home community back to their community may submit an invoice to recover the fees associated with this transfer.
However, it is clear that this financial burden should not be incurred by families.
This is a cost that the Ministry of Health has acknowledged it will cover.
For these cases, Funeral Establishments and Transfer Service Operators should submit their invoice to the Office of the Chief Coroner (OCC).
Invoices should be submitted to occ.inquiries@ontario.ca and billed at the rates that would ordinarily be paid for a coroner transfer.
The OCC will pay the invoice on behalf of the Ministry of Health to help reduce this additional financial burden.
Invoices shall be limited to the return of deceased persons to their home communities when death occurred after transfer because of COVID-19 illness only, and not for other, unrelated matters (for example, tertiary care transfers for surgery).
Thank you for the important service you provide and please feel free to contact occ.inquries@ontario.ca if you have any questions.
Sincerely,
Dirk Huyer, MD
Chief Coroner for Ontario
Cc: Carey Smith, Registrar, Bereavement Authority of Ontario
Matthew Anderson, CEO and President, Ontario Health
Associate Deputy Minister Alison Blair, Ministry of Health