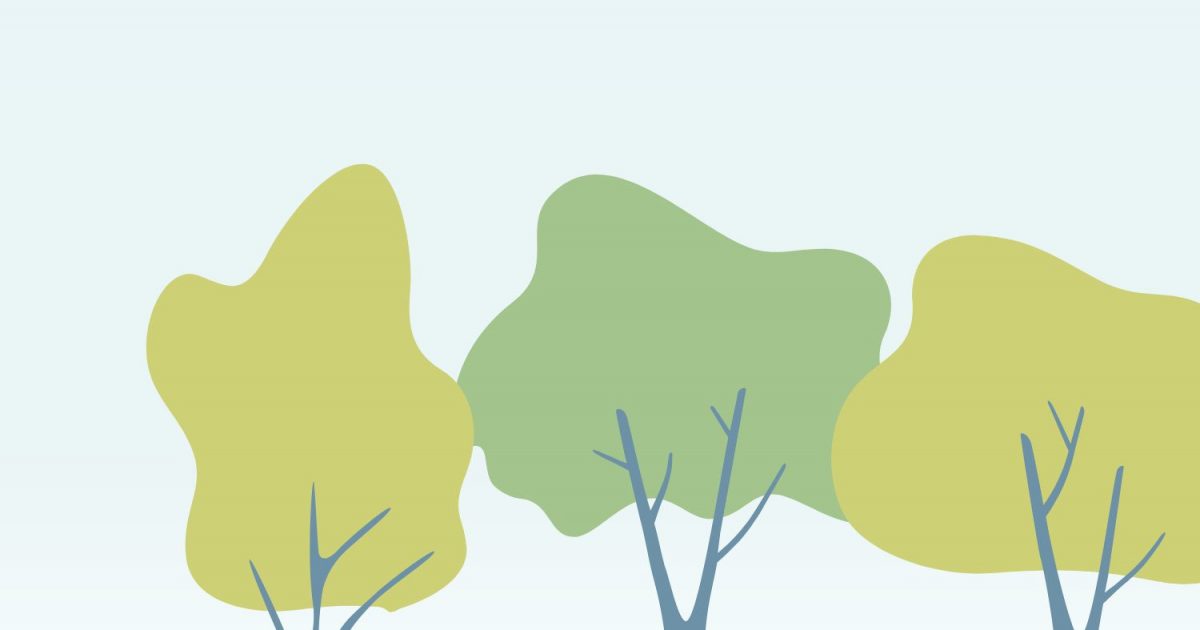 Notice reminder: Cemetery attendance is restricted to 10-max for funeral services only
– Cemetery attendance is restricted to 10-max for
funeral services only
– The restriction for non-funeral cemetery visits is
one household plus one person

The BAO is reminding licensees that the maximum number of people attending a funeral service at a cemetery is restricted to 10.
 
Funeral service restrictions
 
The 10-max funeral service restriction is in accordance with the Government of Ontario's current Stay-at-Home order and the BAO's Registrar's Directive – all part of COVID-19 safety measures.
 
The 10 maximum does not include funeral or cemetery staff. But 10-maximum does include clergy.
 
Attendees and funeral or cemetery staff are to wear masks and maintain two metres (six feet) of distance from each other.
 
Non-funeral cemetery visits
 
The maximum number of people in one gathering who can visit a cemetery, when not attending a funeral service, is one household of people living together plus one person outside of that household. This restriction is part of the Government of Ontario's Stay-at-Home order of April 16.   
 
The province's Stay-at-Home order prohibits "all outdoor social gatherings and organized public events, except for with members of the same household or one other person from outside that household who lives alone or a caregiver for any member of the household."
 
This restriction also applies to cemeteries.
 
Cemeteries must control access
 
Being private property, cemeteries have the right to control access and may limit numbers even further. They can also opt to close to the public outright for safety concerns.
 
Cemeteries are responsible for 'policing' their cemeteries and as licensed operators of the BAO, are expected to comply with the province's Stay-at-Home order. Cemeteries should consider taking measures to control access, including security on their gates and grounds if necessary.
 
We are sharing this with cemeteries and all BAO licensees in order to inform families and all who may ask about visiting cemeteries.
 
Thank you for making sure the restrictions are followed for everyone's safety during the COVID-19 pandemic.