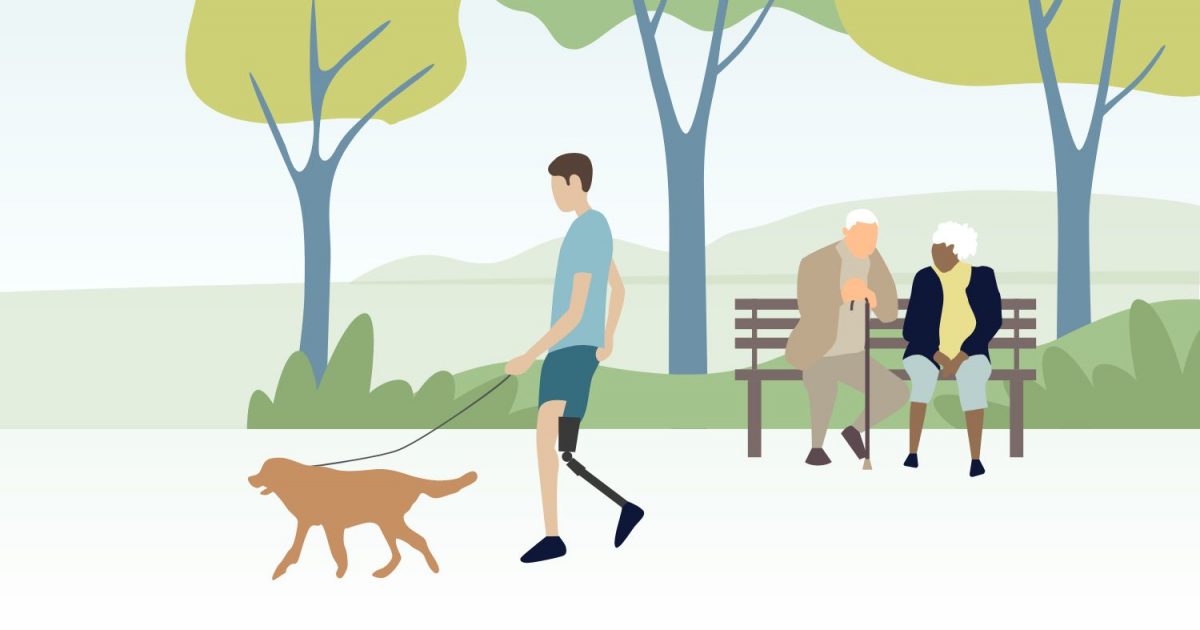 Notice to the Profession: BAO's family magazine provides information on grief, consumer protection
– plus how experienced & new professionals are adapting to changes in the sector
Read how the funeral/bereavement sector has changed from the perspective of experienced and new professionals.

The second issue of Beyond magazine helps families in dealing with loss and the decisions that have to be made during a difficult time in their lives.

Videos and articles focus on what consumers need to know and what they want to know about the bereavement sector. The magazine also profiles the work that licensees do for families, including an article about professionals adapting to how diversity is changing the way people say goodbye.

The BAO's free online magazine also answers these consumer questions:
What's a family-friendly way to plan or prepay for a funeral?
Where can you scatter a loved one's ashes?
How can families deal with grief after the loss of a loved one?
What are the current COVID-19 rules for funerals?
To read it, please click on this link.

About Beyond

Beyond is a free all-digital, family-focused magazine providing useful and interesting stories about the bereavement care industry and why it matters to consumers. It is the magazine of the Bereavement Authority of Ontario, a government delegated administrative authority focused on protecting and informing families. Subscribe here.