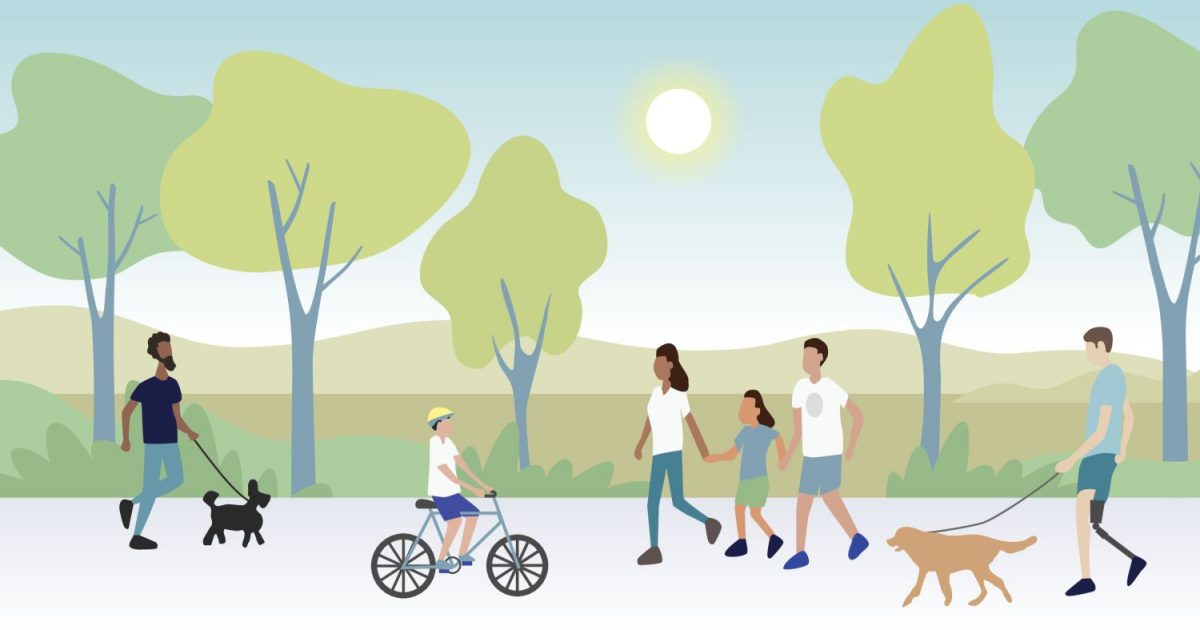 Notice to the Profession: Bereavement sector may charge a credit card fee but must disclose it
All businesses – including the bereavement sector – can start charging a transaction fee from customers when they pay using their credit cards.

This change occurred last week following a decision in a class-action lawsuit.

The legal decision applies to retailers and other businesses, which will be allowed to charge a fee every time customers tap or swipe their credit card.

But first

But first, all businesses must provide credit card companies with 30 days' notice that they plan to start charging a credit card transaction fee. Businesses must also make it clear to customers at the point of payment that there's a surcharge, which cannot be more than the business pays itself. Further, the surcharge can't exceed 2.4 per cent of the total bill.

Bereavement sector

For bereavement sector licensed business operators, who intend to implement the credit card transaction surcharge, this will mean stating the fee in your:
Service contracts with consumers
Price lists on your websites and on printed versions
Service contracts and price lists must also include the fact that the credit card fee is non-refundable in the case of cancelled contracts.

All bereavement sector businesses may also opt not to charge the new fee and instead continue to include the cost of credit card fees in your prices, as you would for other costs of doing business.

For background on this change, read the CBC article.