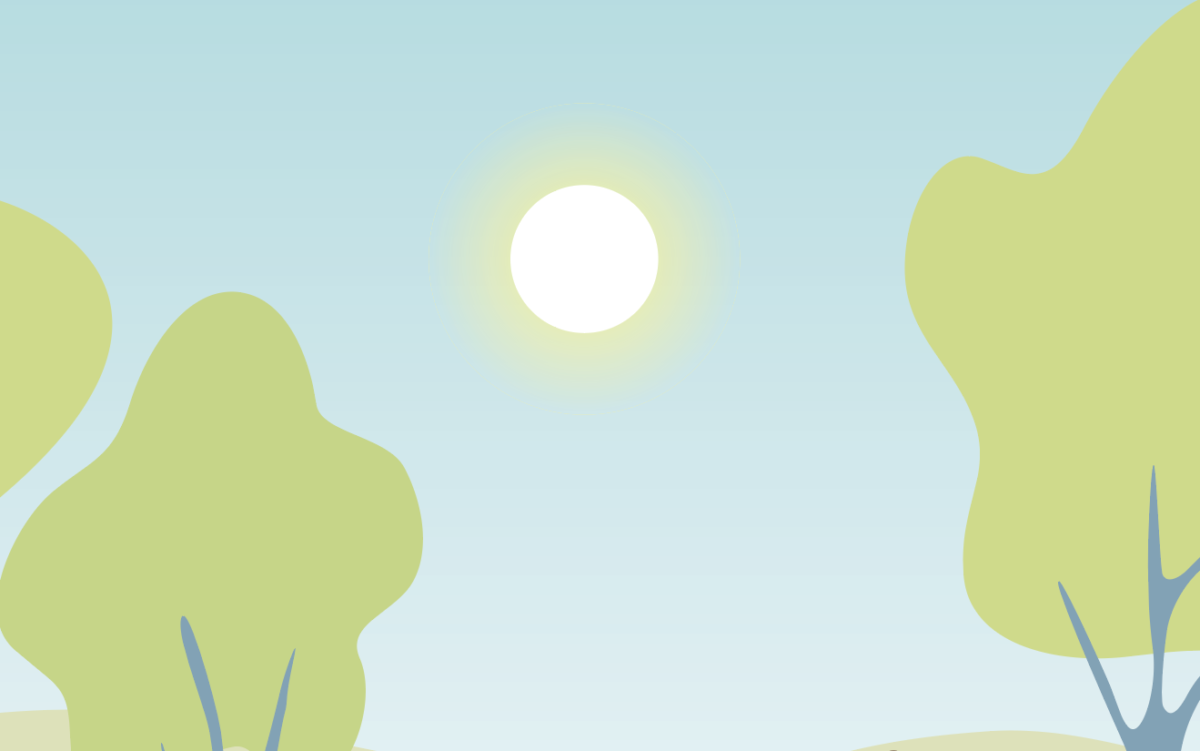 Notice to the Profession: Don't use the renewal portal until further notice
Please do not use the BAO's licence renewal online portal until further notice.

The BAO's licence renewal portal is being adjusted to accommodate the provincial government's fee waiver for this renewal period.

Until further notice, do not use the portal and do not to pay your licence renewal fees, which have been waived to provide COVID-19 support to the bereavement sector as per our Oct. 30 Notice to you.

We expect the portal to be ready in a few weeks. You will receive an email from the BAO as soon as it opens.

Thank you.