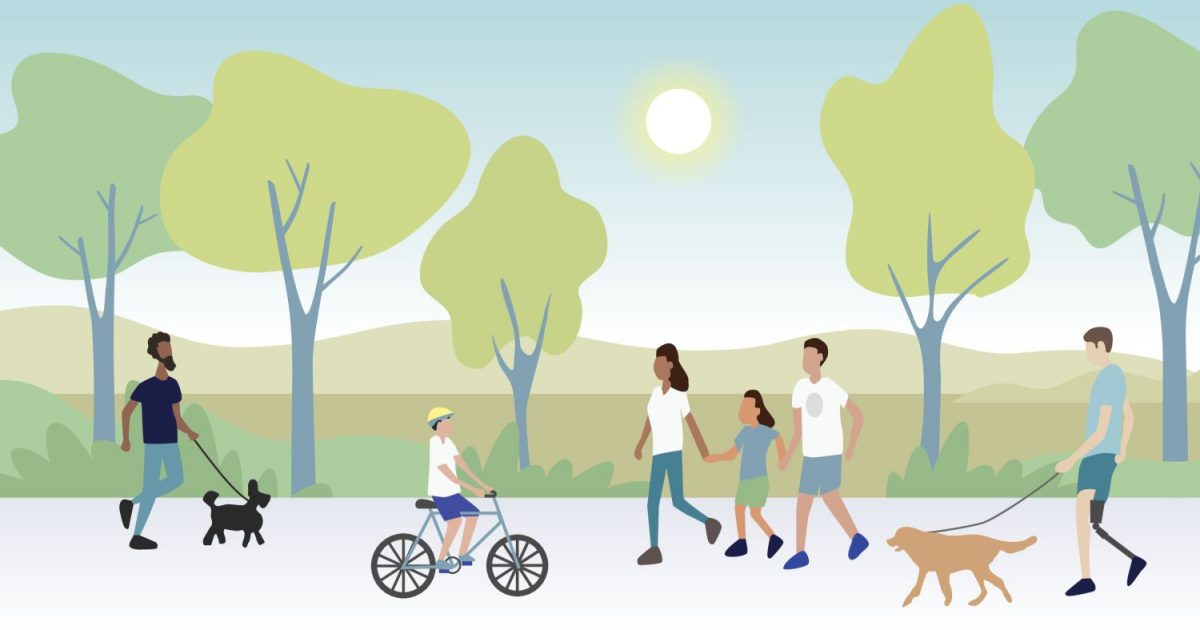 Funeral establishment executive becomes Chair of the Bereavement Authority of Ontario
Glen Timney has been elected Chair of the Bereavement Authority of Ontario (BAO) Board of Directors.
Glenda Brindle is the new Vice-Chair of the BAO Board, while John O'Brien remains the BAO Board Secretary.
New BAO Board Director
The BAO Board welcomes new Director Scott Miller, General Manager and Funeral Director at Hulse, Playfair & McGarry Inc. He has also served as an inaugural member of the BAO's Funeral and Transfer Services Advisory Committee, as Past-President of the Ontario Funeral Services Association (OFSA) and as Co-Chair of its Legislative Committee.
Advisory Committees
The BAO welcomes a Chair and new members to its Advisory Committees:
Cemetery, Crematorium and Municipal – Members Robert Gilpin, Sandra Aguilar, with Glen Timney remaining as Chair
Funeral and Transfer Services – Members Kamal Bhardwaj, Colin Haskett ,Sarah Rynbeek, and Scott Miller becomes Chair
Faith-Based retains the same members with Chair John O'Brien.
About BAO Board Chair Glen Timney
Glen recently retired as Vice-President of Corporate Development at Mount Pleasant Group, where he had worked for more than 50 years. A member of the BAO's founding Board of Directors, he has twice served as President of the Ontario Association of Cemetery and Funeral Professionals (OACFP), with three terms on the OACFP Board of Directors. He has conducted legislation and operations training seminars for licensees throughout the province for more than three decades, chaired the OACFP's legislation committee for 13 years, and represented the membership's interests during government negotiations, culminating in the proclamation of the Funeral, Burial and Cremation Services Act, 2002.
About BAO Board Vice-Chair Glenda Brindle
A realtor since 1987, Glenda managed the largest office of Royal LePage Team Realty Brokerage, as well as training for its salespeople and brokers. She was elected to the Real Estate Council of Ontario (RECO) Board in 2018 and served as a Board Director 2006-2014, as Chair of RECO 2009-2010, 2013-2014, 2014-2015 and in 2019-20 – having served on most of its committees. Glenda was a Director of the Ottawa Real Estate Board in 2000, and elected President in 2004. She was also a Director of the Realtor Care Foundation 2006-2008 for the Ontario Real Estate Association (OREA). She currently sits on the Fundraising Committee for St. Joseph's Women's Shelter in Ottawa.
Board Directors thanked
Board Directors completing their terms were thanked for their contributions to the BAO:
Aubrey LeBlanc, Chair of the BAO Board
Tom Wright, founding Chair of the BAO Board
Brian Parent, Chair of the BAO Compensation Fund Committee, and the Funeral and Transfer Services Advisory Committee
The BAO website includes a complete listing of the BAO Board of Directors and committees.