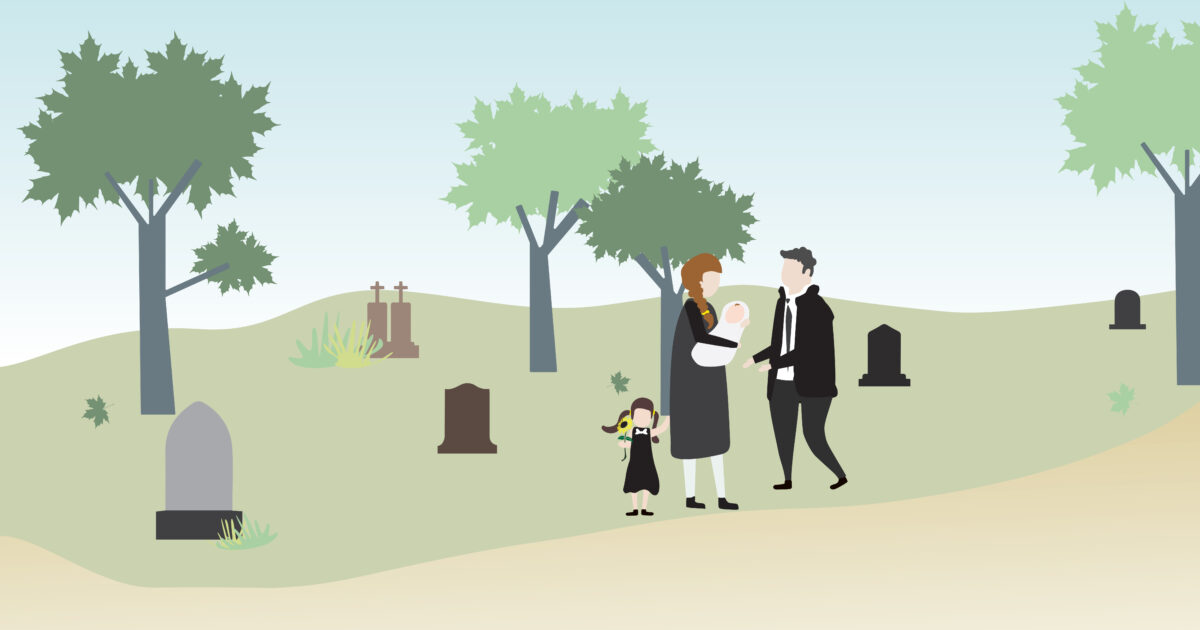 Notice to the Profession: How-to guide on hazardous waste disposal registration
– As required for all FE-Class 1, some TS-Class 1 & 2 licensees, some hydrolysis facilities

Here's a how-to guide on hazardous waste disposal registration, as required for these licensees of the Bereavement Authority of Ontario (BAO):
Operators in locations with an embalming room or holding room onsite
All Funeral Establishment Class 1 licensees
Transfer Service Class 1 and 2 licensees, with an onsite holding room
Hydrolysis facilities, if at a separate location from a funeral establishment
Registration is required by the province's Ministry of the Environment, Conservation and Parks' (MOECP) Hazardous Waste Information Network (HWIN). 

Generators of hazardous waste are required to register with the MOECP when they first generate hazardous waste and every year that they continue to generate hazardous waste.

Registration

As part of the registration process, a site profile must be created (if you don't already have one) that describes your site, the company's officials, and your subject wastes. Your site profile will then become part of your generator registration document.

Registration and renewal are completed at HWIN website:
www.hwin.ca

Things to know –
If not already registered, click on their new registration button on the website
Each site must be registered separately
North American Industry Classification System (NAICS) Codes
– use code 812210 (This code has been confirmed with the HWIN Help Desk.)
Waste Class: 312P
Waste Class Name: Pathological Wastes
Primary Characteristic: Pathological
Physical State: Solid
Contact

If you experience any issues, contact:
416-235-5825
1-866-494-6663
– 8 a.m. to 4:45 p.m. Monday to Friday except statutory holidays

Generator Registration Report

After initial registration, generators are required to submit a Generator Registration Report (GRR) annually between Jan. 1 and Feb. 15. Generators of hazardous waste are also required to pay the generator registration fee.

Fee
There are three components to the fee:
$50 initial or annual base fee
$5 per manifest used during the calendar year
$20 per tonne of hazardous waste generated
Waste must be disposed of every 90 days and must be transported by an appropriately approved waste carrier and disposed of at an approved facility. Therefore, as well as registering or renewing with HWIN, a contract must be in place with a registered carrier.

(*For storage of more than 90 days, see the Storage Report section below.)

Manifest

Each time hazardous waste is transported, it is tracked using a manifest.
The manifest:
Accompanies the waste from its point of origin to its point of disposal
Describes the waste
Shows when it changes hands between generators, carriers, and receivers
*Storage Report – more than 90 days

If hazardous waste is going to be stored (i.e. not transported) for more than 90 days, a storage report must be filed with the MOECP within five business days after the 90th day of storage.

The storage report describes the nature, amount and location of subject waste stored, or expected to be stored in the future, for more than 90 days, and indicates how frequently hazardous waste is expected to be stored in the future for more than 90 days.

BAO inspection process

This required hazardous waste disposal registration has been incorporated into the BAO's inspection process.

Failure to be registered and have current manifests, or letters concerning the plus-90 day Storage Report requirement, will be noted as deficiencies and accordingly conveyed by the BAO to the MOECP for enforcement.