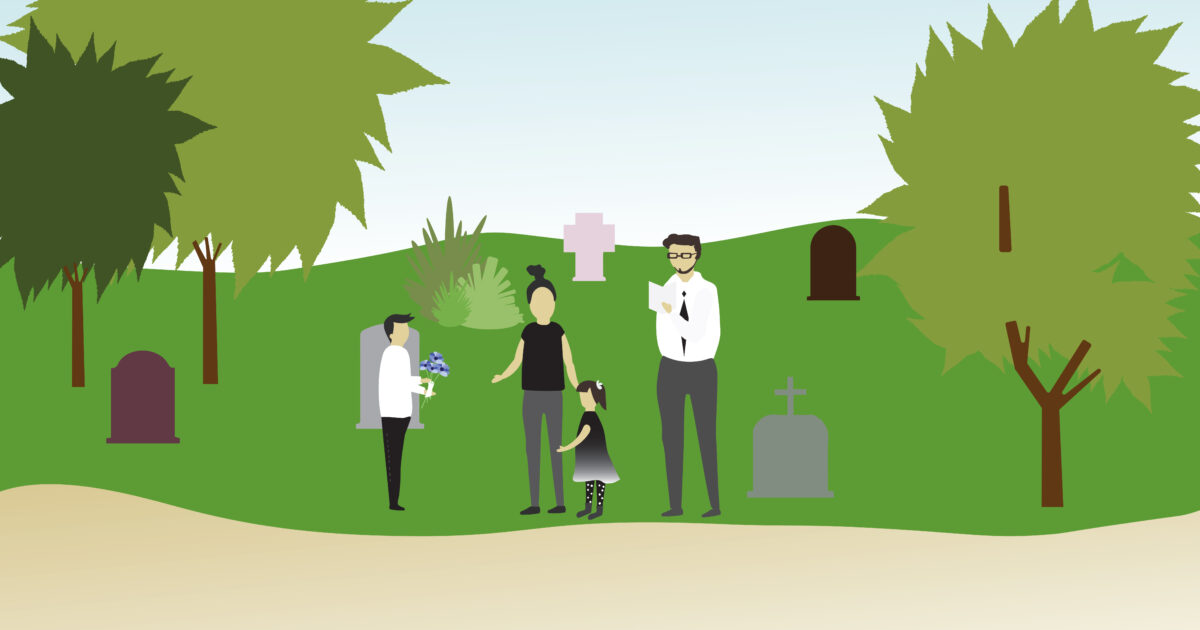 Notice to the Profession: Still time to apply to be on the BAO Board and committees — but you better hurry!
There's still time to apply or tell a friend, but don't wait.
 
The deadline for our Call for Nominations for vacancies on the Bereavement Authority of Ontario (BAO) Board of Directors and committees is end of day tomorrow.
 
The openings offer seasoned professionals valuable senior-level board or committee experience while enabling them to share their business acumen with a growing provincial regulator.
 
The submission deadline for all applications is Friday, May 20, 2022.
 
To learn more and to apply, click here.