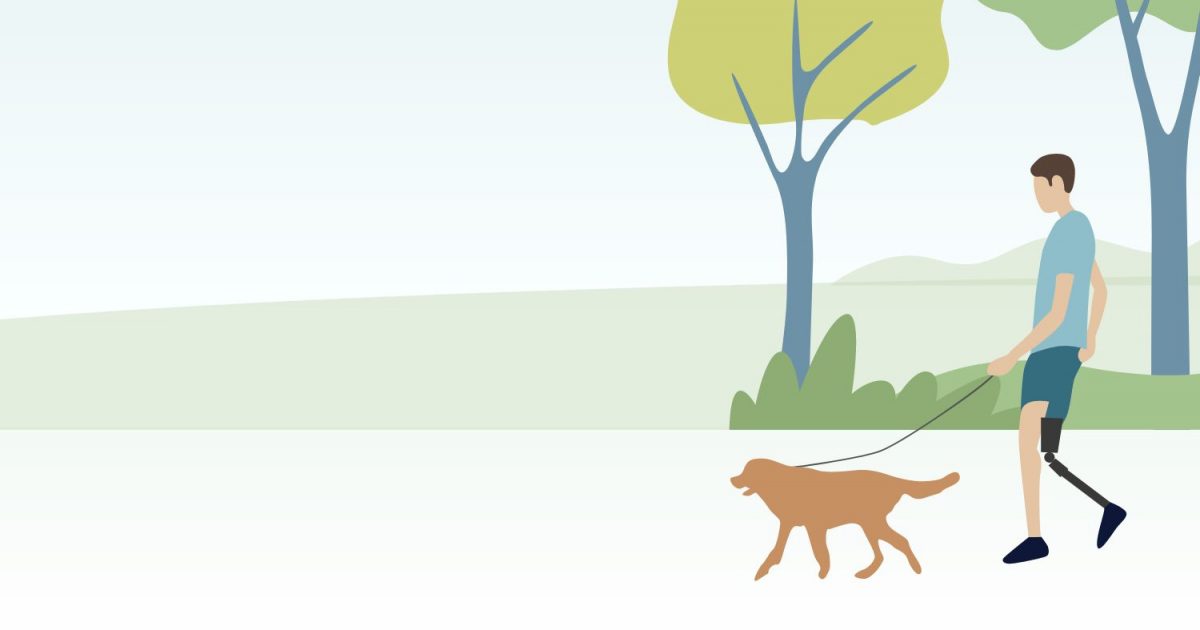 Reminder to Cemetery Operators: Your Report on Care & Maintenance Fund/Account is due by March 31st
March 23, 2022
Our records show that your fiscal year end is December 31st, and you have not yet submitted your Report on Care & Maintenance Fund/Account (Form 2), which is due within three (3) months of your fiscal year end, i.e., March 31, 2022 (see exception below).
Exception: If your total Care & Maintenance (C&M) funds exceed $500,000, or if you operate a funeral establishment on one or more of your cemetery properties, you are required to submit an audit report on your C&M funds in addition to your Form 2 report(s) within six (6) months of your fiscal year end.
You may submit your Form 2 via our online licensee portal as follows:
Go to our website at thebao.ca.
In the top right corner of our main page, click on "Licensee Login".
If you are a First Time Visitor, click on the link provided to obtain a password. On the First Time Visitor page,

Enter your "licence #", which is your seven-digit main organization number (also known as the "licensed operator number") found in the top right-hand side of your ALR Form 1 and 2.
Or
Enter your email address.

Once back at the Member Portal for Licensed Professionals,

Enter your "Username/Licence Number", which is either your email address or "licence #" mentioned above.
Enter your new password.
Click on "Login".

Select "Cemetery, Crematorium and Alternative Disposition (Hydrolysis) Operator renewals".
Follow the steps indicated to submit your Report(s) on Care and Maintenance Trust Fund/Account – Form 2.
Audit reports cannot be submitted online yet, but rather by email to trust@thebao.ca, by fax to 647-748-2645, or by mail to our office address.
Questions?
If you need assistance, please contact one of our Financial Compliance Officers via email at trust@thebao.ca, or by phone at (647) 483-2645 or toll-free at (844) 493-6356.