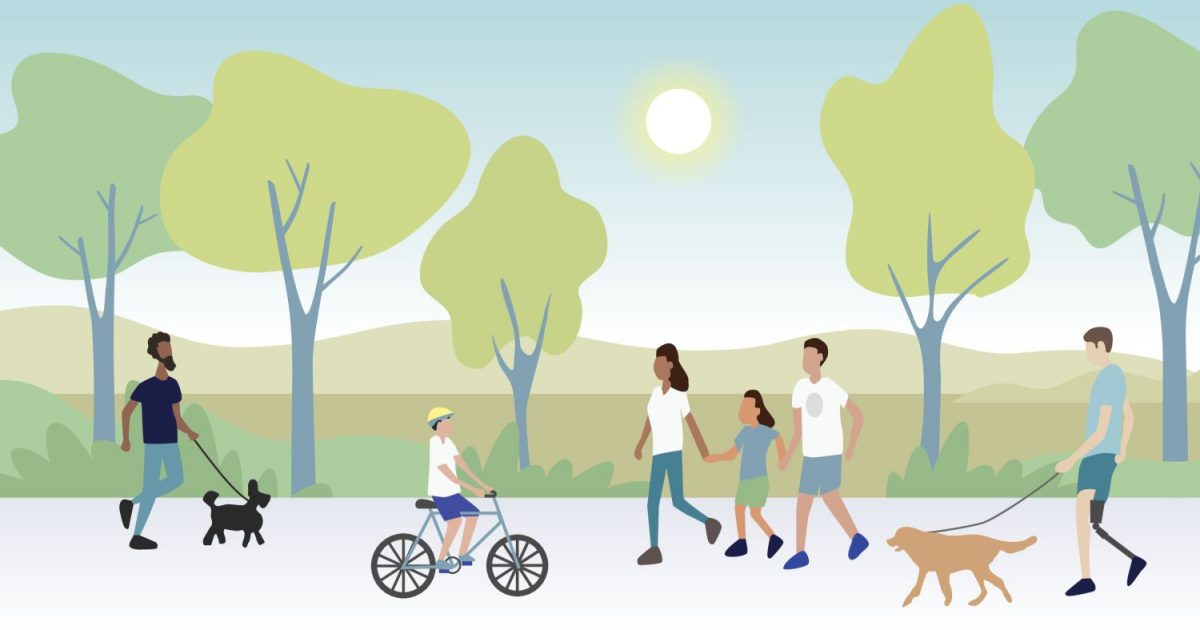 Small cemetery education opportunity
July 24, 2020
The BAO in partnership with the OACFP present the Cemetery Governance and Administration Overview for Small Cemeteries online learning opportunity.
Specifically designed for cemetery custodians and volunteer board members of smaller cemeteries, the course provides a concise overview of requirements for operating a cemetery in Ontario.
This information is provided in two options: Free access, thanks to BAO support; or  Certification & Continuing Education (CE) credit, with a quiz, for a $50 fee. To obtain the content for free you will be required to input this access code: knowledge2020
The course qualifies for four hours of CE towards personal license renewals for funeral directors and funeral pre-planners. The certification quiz must be completed as proof of completion to receive the CE credit.
To learn more and to login to the course click on this OACFP link.
Once you are on the course web page you can select either the Free option or the Certification & CE option.
Darren Denomme, executive director of the OACFP, has kindly offered to provide course tech support to anyone who needs it. You may contact him at info@oacfp.com or 1-888-558-3335.