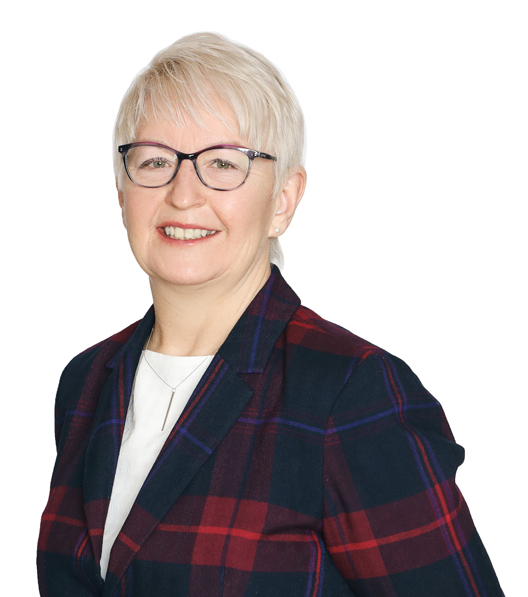 Lucy Becker
Director (A-MGCS)
Lucy Becker was appointed to the Board of Directors of the Bereavement Authority of Ontario (BAO) in January 2022.  Ms. Becker is a retired public affairs executive who has an extensive background in the regulation of the investment and legal sectors and has been a long-standing advocate for consumers.  Prior to her retirement in 2021, she spent a decade heading up Public Affairs and Member Education Services for the Investment Industry Regulatory Organization of Canada (IIROC), a pan-Canadian self-regulatory organization with oversight of the investment industry and trading on Canada's capital markets.  With IIROC's mandate to protect investors and market integrity, she established strong partnerships with seniors' and consumers' organizations, solicited the views of Canadians to inform policy making and educated retail investors about regulation and the complaints mechanisms available. She also played a key leadership role in obtaining new tools to strengthen the regulator's enforcement toolkit including its ability to collect fines from wrongdoers who harmed retail investors and/or breached regulatory rules. 
Ms. Becker's regulatory experience also includes heading up Communications and Public Affairs at the Law Society of Upper Canada (now Law Society of Ontario).  Among her many achievements, she developed communications and marketing campaigns to help Ontarians access legal services through the promotion of the Lawyer Referral Service. 
In 2022, she was appointed to the Financial Services Regulatory Authority of Ontario (FSRA) Consumer Advisory Panel which provides advice from a consumer perspective on proposed FSRA policy changes and regulatory activities, and is an important part of FSRA's stakeholder engagement process.  In 2021, she was appointed by the Ontario Government to the governing council of the College of Physicians and Surgeons of Ontario (CPSO).  She was subsequently appointed by the CPSO Council to serve as an adjudicator with the Ontario Physicians and Surgeons Discipline Tribunal (OPSDT) and to be a member of the Fitness to Practice Committee.  She believes passionately in giving back to the community and as a resident of East Toronto, she serves on the Board of Directors of the Don Valley Community Legal Services, one of Toronto's busiest legal aid clinics.  She has an educational background in public administration, political science, and journalism.