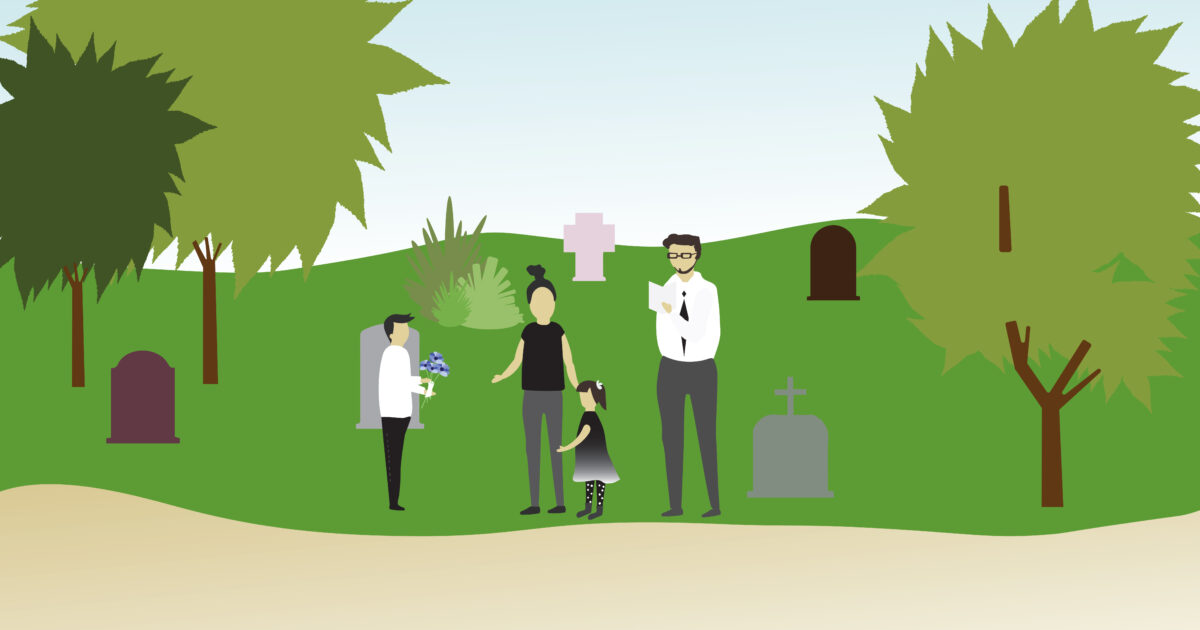 BAO's family magazine provides information about planning funerals, grief and protecting consumers
What's a family-friendly way to plan or prepay for a funeral?
Where can you scatter a loved one's ashes?
How can families deal with grief after the loss of a loved one?
What are the current COVID-19 rules for funerals?
Answers to these questions are included in short videos and articles – in the second issue of Beyond magazine – to help you and your family in dealing with loss and the decisions you have to make during a difficult time in your life.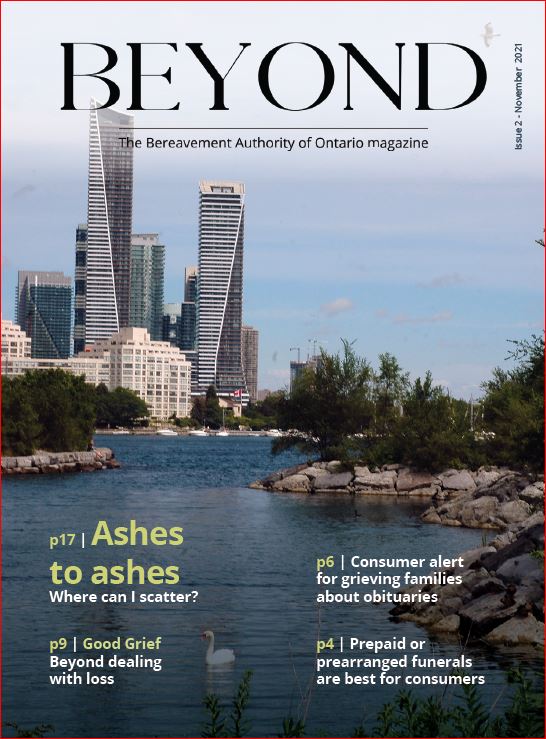 To read this free online magazine, please click on this link.

About Beyond

Beyond is a free all-digital, family-focused magazine providing useful and interesting stories about the bereavement care industry and why it matters to you. It is the magazine of the Bereavement Authority of Ontario, a government delegated administrative authority focused on protecting and informing families.
Subscribe here.