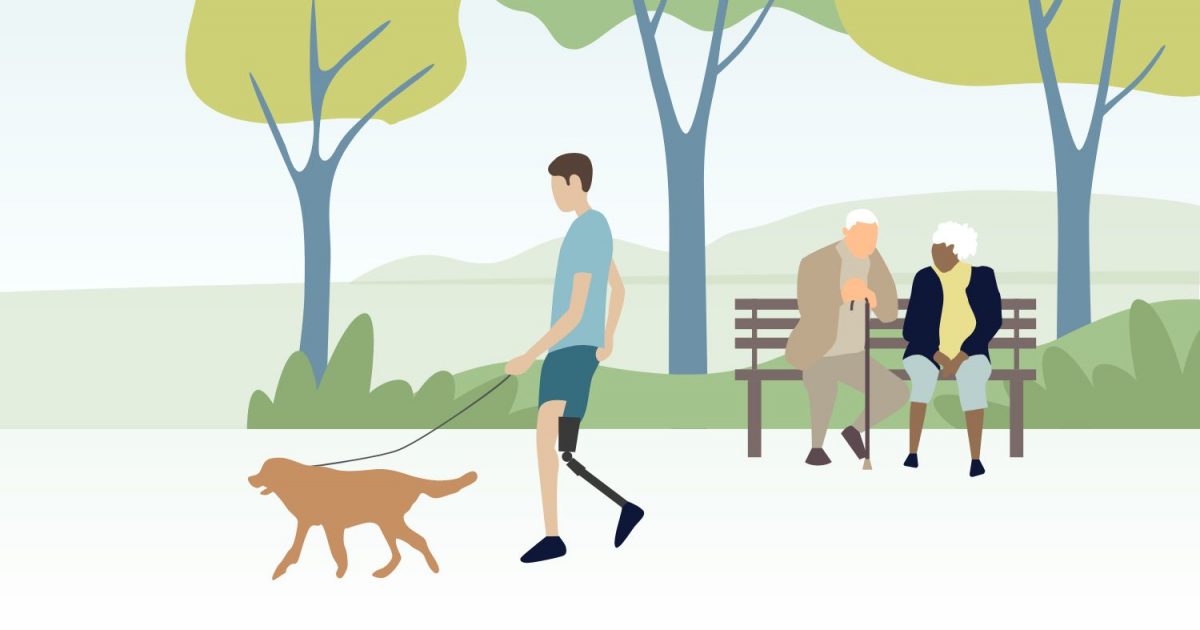 COVID-19 BAO Safety Posters
The Bereavement Authority of Ontario has three printable PDF posters for funeral homes to post, as part of the authority's June 15, 2020 Attendance Guidance: Funerals and Visitations. Funeral homes may also use their own posters.
A3 size poster PDFs
The A3 size posters are 29.7 x 42 cm, or 11.7 x 16.5 in.
Français – affiches au format A3
Letter size poster PDFs
The letter size posters are 22 x 28 cm, or 8.5 x 11 in.
Français – affiches au format lettre