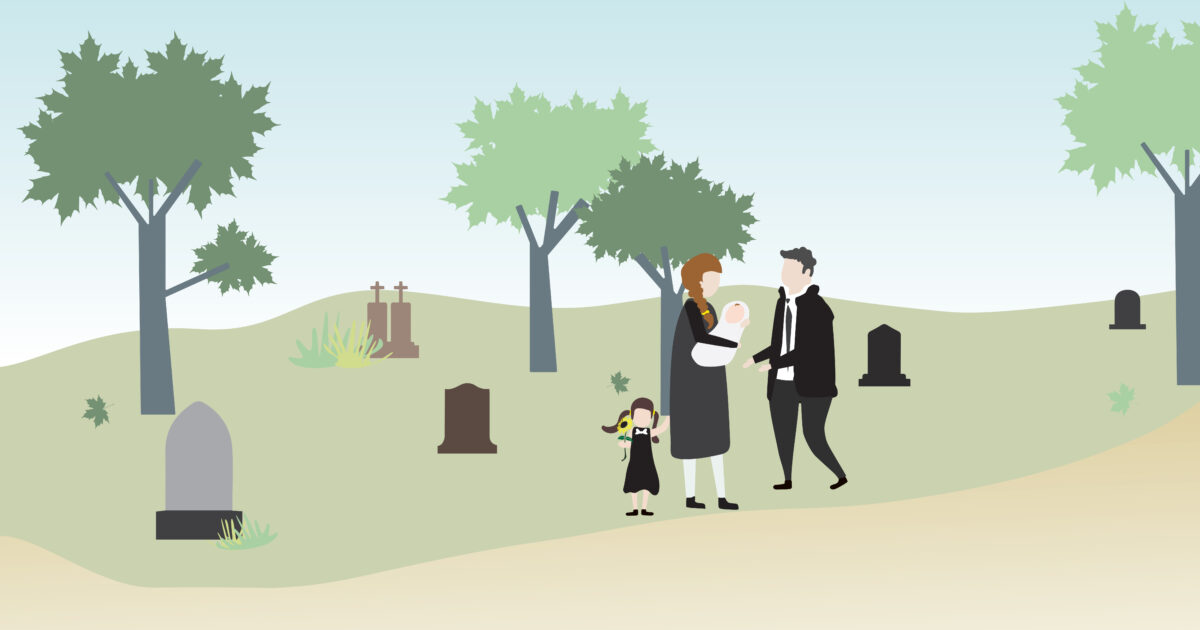 Have a cup of coffee and read Beyond magazine's summer issue
The newest issue of Beyond magazine offers a variety of important and interesting topics including green burials and a way to connect with people in your community about grief in a casual setting.

This online issue focuses on:
Death cafés
Green burials in the City of Niagara Falls
An update on licensing of an Underground Railroad cemetery in Haldimand County
A shortage of funeral directors in parts of the north
The importance of trust funds for the longevity of cemeteries
Historical cemeteries in Hamilton and Kingston
Consumer protection actions in Toronto and across the province
The free Consumer Information Guide
You can subscribe to the Bereavement Authority of Ontario's free quarterly online magazine here.

About the BAO

The Bereavement Authority of Ontario (BAO) is a government delegated authority and not-for-profit corporation administering provisions of the Funeral, Burial and Cremation Services Act, 2002 (FBCSA) on behalf of the Ministry of Public and Business Service Delivery. Responsible for protection of the public interest, the BAO regulates, ensures compliance with the law, and supports licensed:
Funeral establishment operators, directors and preplanners;
Cemetery, crematorium and alternative disposition operators;
Transfer service operators; and
Bereavement sector sales representatives across Ontario.
The BAO is wholly funded by licensee fees (not tax dollars).