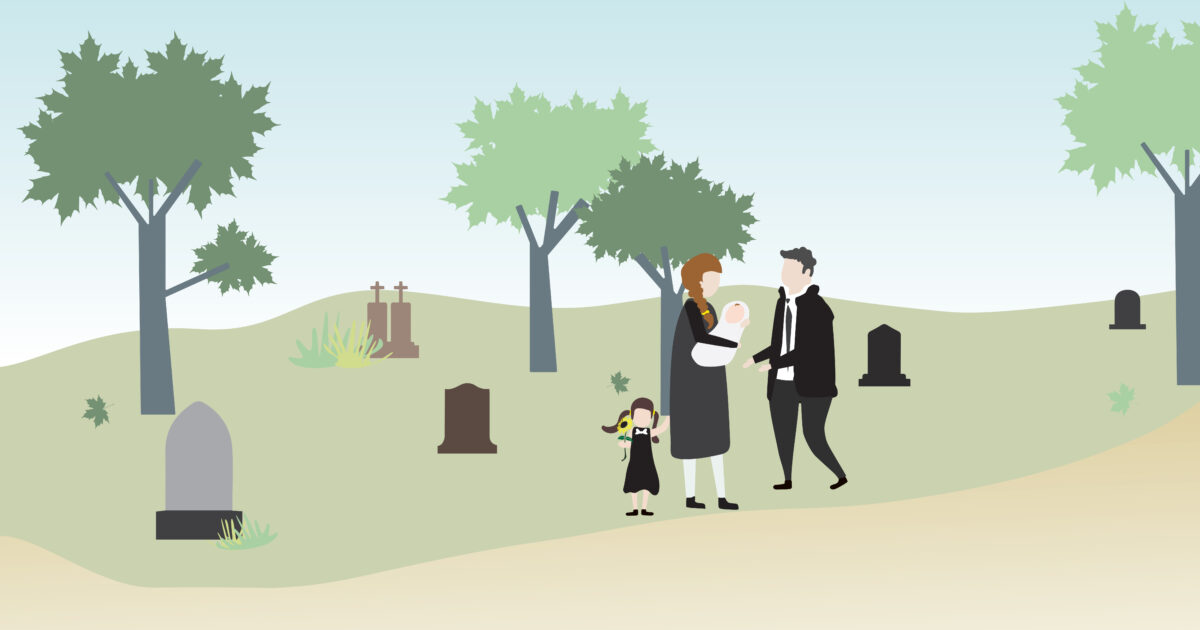 Notice to Cemetery, Crematorium & Hydrolysis Licensees: BAO online portal now open to renew operator licences and submit Care & Maintenance Reports
The online portal is now open to renew your operator licence and submit your Care & Maintenance Report.
Submission deadlines:
ALR – Form 1: You must renew your operator licence by its expiry date (March 31st, 2023).
Report on Care & Maintenance Fund/Account – Form 2: You must submit this report within three months after your fiscal year end. Exception: If your total C&M funds exceed $500,000 or you operate a funeral establishment on one or more of your cemeteries, you are required to submit an audited financial statement for the C&M Fund within six months of your fiscal year end; if this applies to you, you may submit your Form 2 at the same time as your audit.

How to access the online portal:
Go to our website at thebao.ca.
In the top right corner of our main page, click on "Licensee Login."
If you are a First Time Visitor, click on the link near the bottom of the page to obtain a password. On the First Time Visitor page,

Leave the "Personal Licence Number" field blank.
Enter your "Organization Licence Number" which is your seven-digit main organization number (also known as the "licensed operator number").
Enter your last name.
Enter your email address that we have registered in our system.
You will be prompted to enter either your mobile phone number or your email address, to which a verification code will be sent. Click on "Send Verification Code," then enter the verification code you receive, in the field provided.
Then, you will be prompted to create your own password.
Click "I Accept" for the Usage Agreement and click on "Finish."

Once back at the Member Portal for Licensed Professionals,
For your "Username," enter your email address.
Enter your new password.
Click on "Login."
Select "Cemetery, Crematorium and Alternative Disposition (Hydrolysis) Operator renewals."
Follow the steps indicated to submit your Annual Licence Renewal (ALR – Form 1) and then your Report(s) on Care and Maintenance Trust Fund/Account (Form 2).

You can also watch our YouTube video tutorials on how to login and submit your ALR online at this web address: https://www.youtube.com/watch?v=K_lGfc6R8rk, and how to submit your Report(s) on Care and Maintenance Trust Fund/Account (Form 2): https://www.youtube.com/watch?v=7cnEE_rfDFI.

Licence renewal fee:
As stated in a prior notice: this year, the licensing renewal fee is a $17.04 base fee, plus $13.63 per burial/cremation/hydrolysis activity conducted in the reporting year (Jan. 1 – Dec. 31, 2022).
Questions?
We are here to help! Please contact the BAO department or representative indicated below via email or by phone at (647) 483-2645 or toll-free at (844) 493-6356.
Topic:
BAO Representative:
Email:
Annual Licence Renewal
By-law approval
Filing of cemetery plans
Consents
Licensing of new or transfer of ownership of cemetery, crematorium, funeral establishment or transfer service
Any one of our Licensing Officers
licensing@thebao.ca

Report on Care & Maintenance

Transfer of care & maintenance funds to a new trustee
(Registrar's consent is required)
Any member of our Financial Compliance team
trust@thebao.ca

Complaints or other questions
Complaints Dept.
complaints@thebao.ca
You may click hereto access our Licensee Portal.

Thank you for your diligence and cooperation.
The BAO Licensing and Financial Compliance teams