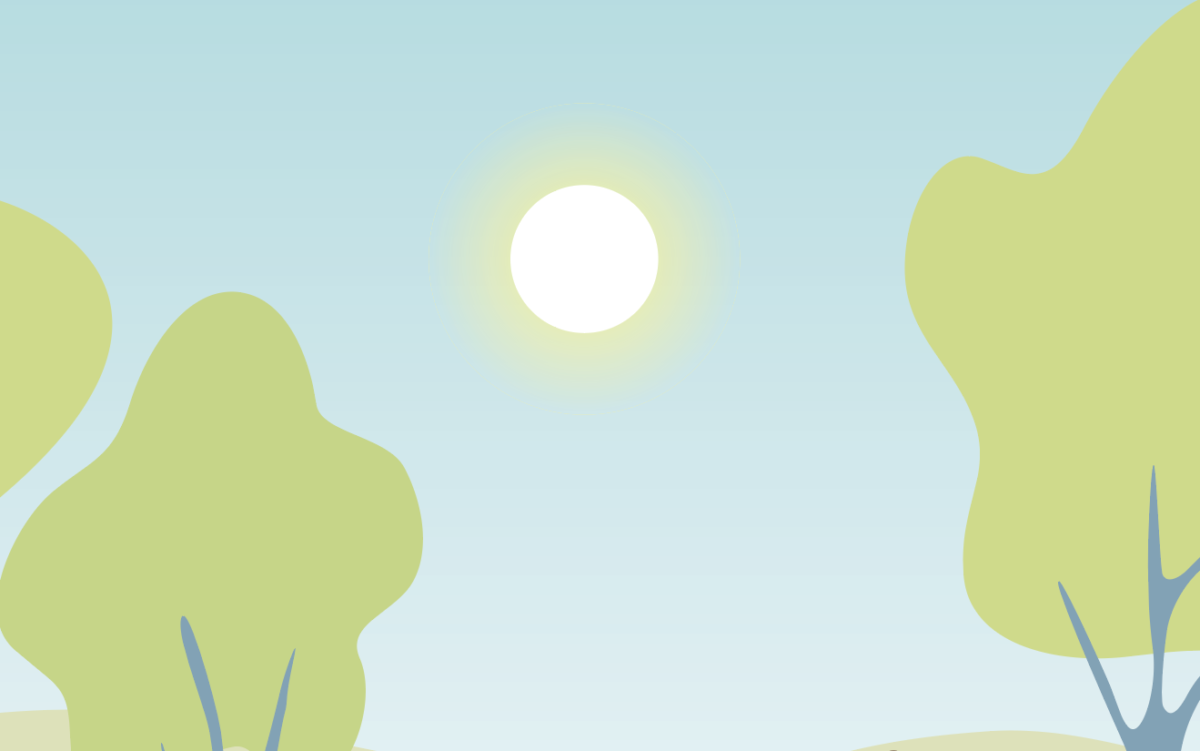 Notice to the Consumer: An unlicensed business is illegally advertising funeral services in northwestern Ontario
A Manitoba-based business has been ordered to cease operating in Ontario or face prosecution. Despite this, the business continues to advertise and may be providing licensed services illegally in this province.
The Bereavement Authority of Ontario (BAO) has learned that the funeral establishment, Ethical Death Care, 530 St. Mary Ave., Winnipeg, Manitoba, continues to advertise and/or provide services in Ontario without a licence as required by law, Ontario's Funeral, Burial and Cremation Services Act, 2002 (FBCSA).
Ethical Death Care is not currently licensed under the FBCSA and is not permitted to offer licensed services in Ontario. Should it fail to comply, the Registrar of the FBCSA may prosecute the company.
If you are a resident of Ontario and see or hear advertising by Ethical Death Care in Ontario, please contact the BAO's Inspector Andrew Reynolds at Andrew.Reynolds@TheBAO.ca or call 647-535-2645.
Licensing of bereavement businesses in Ontario protects consumers ensuring that the law is followed and that grieving families are treated fairly.
About the BAO
The Bereavement Authority of Ontario (BAO) is a government delegated authority and not-for-profit corporation administering provisions of the Funeral, Burial and Cremation Services Act, 2002 (FBCSA) on behalf of the Ministry of Public and Business Service Delivery.
Responsible for protection of the public interest, the BAO regulates and supports licensed:
Funeral establishment operators, directors and preplanners;
Cemetery, crematorium and alternative disposition operators;
Transfer service operators; and
Bereavement sector sales representatives across Ontario.
The BAO is wholly funded by licensee fees (not tax dollars).