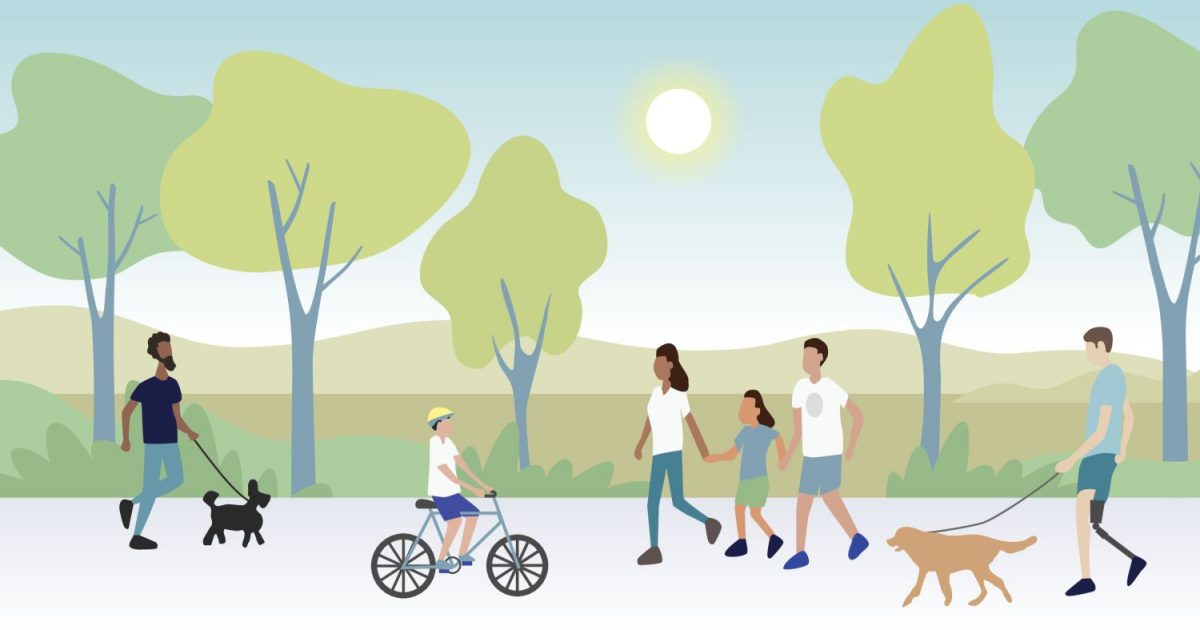 Expedited Death Response ends for LTC
Effective 8 a.m., June 30, 2020
The Bereavement Authority of Ontario (BAO) and the Chief Coroner for Ontario (OCC) are discontinuing the Expedited Death Response (EDR) for long-term-care facilities (LTC), effective 8 a.m. on Tuesday, June 30.
This means the transfer of decedents from LTC facilities returns to local processes in place prior to the start of the EDR on April 14. This change follows the June 17 return to previous processes for transfers from hospitals.
The timeframe and processes for LTCs and families selecting and contacting a funeral home also return to local practices, unless there is an outbreak at an LTC facility.
You may want to contact local LTC facilities to ensure everyone is aware of this return to previous practices. LTC facilities have also been encouraged to contact funeral homes.
LTCs to prepare MCOD for funeral homes
The OCC Team is informing LTC facilities that a paper Medical Certificate of Death (MCOD) must be prepared by the LTC facility for funeral homes, as funeral homes will no longer be receiving electronic copies from the OCC Team.
Managing Resident Deaths Report (MRDR) forms should no longer be sent to the OCC to obtain an MCOD. The MRDR forms should no longer be used to report decedents with no next-of-kin. The responsibility for this process returns to LTC facilities.
Thank you
The BAO and the OCC thank funeral home and transfer staff, who responded very effectively to the need for an Expedited Death Response ensuring there would be no mass storage of decedents awaiting funerals and dispositions during the initial surge of COVID-19 in the province.