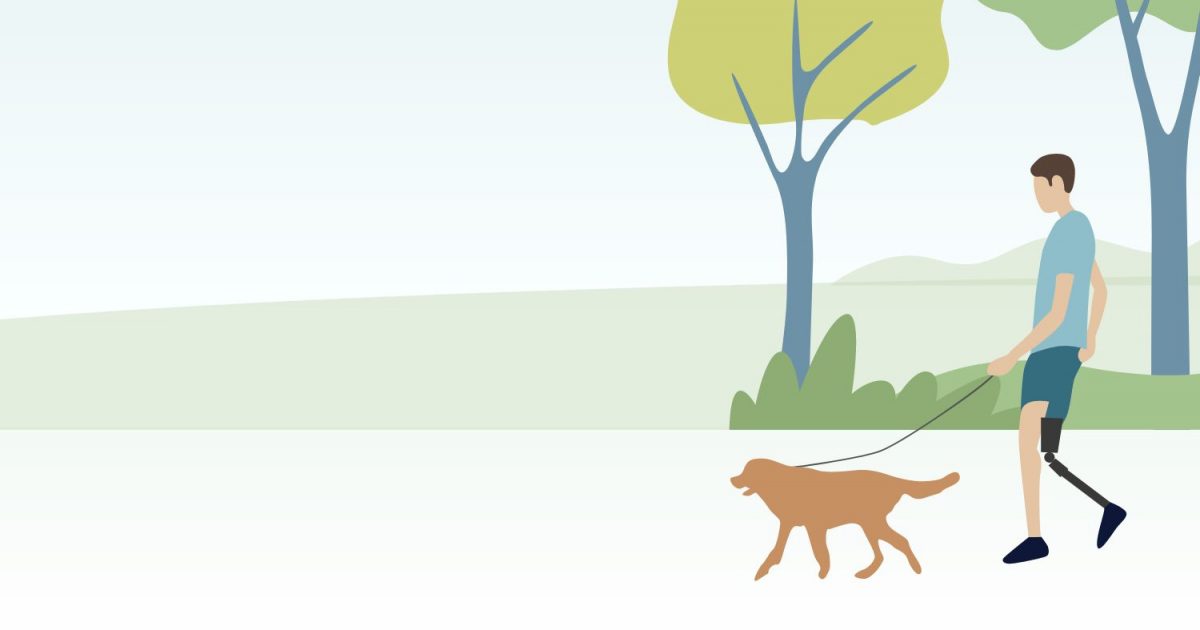 Notice to the Profession & Public: Cemetery restrictions now and on Mother's Day
If you were planning to visit a cemetery at this time or on Mother's Day, Sunday, May 9, please remember that there are strict gathering rules to follow.
One-household-plus-one restriction
Current COVID-19 provincial restrictions prohibit "all outdoor social gatherings and organized public events, except for with members of the same household or one other person from outside that household who lives alone or a caregiver for any member of the household."
The restriction also applies to cemeteries.
Being private property, cemeteries have the right to control access and may limit numbers even further. They can also opt to close to the public outright for safety concerns, as many did last year on Mother's Day.
The Bereavement Authority of Ontario (BAO) will not, and can not, order cemeteries to stay open to the public.
Funerals at cemeteries
For funeral services at the graveside, there can be no more than 10 people, not counting funeral or cemetery staff. The maximum of 10 attendees only applies to funeral services. All other cemetery gatherings must follow the one-household-plus-one restriction.
Mask wearing and physical distancing of two metres between people must be practised at all times by everyone in the cemetery during funeral services.
Read the current BAO Registrar's Directive for more information.
"We know how hard this is on families. Unfortunately, these are necessary restrictions for everyone's safety," said Carey Smith, CEO/Registrar, BAO. He added, "We hope families can find alternate ways to remember and celebrate their loved ones, such as on the phone, or online video calls and conferencing."