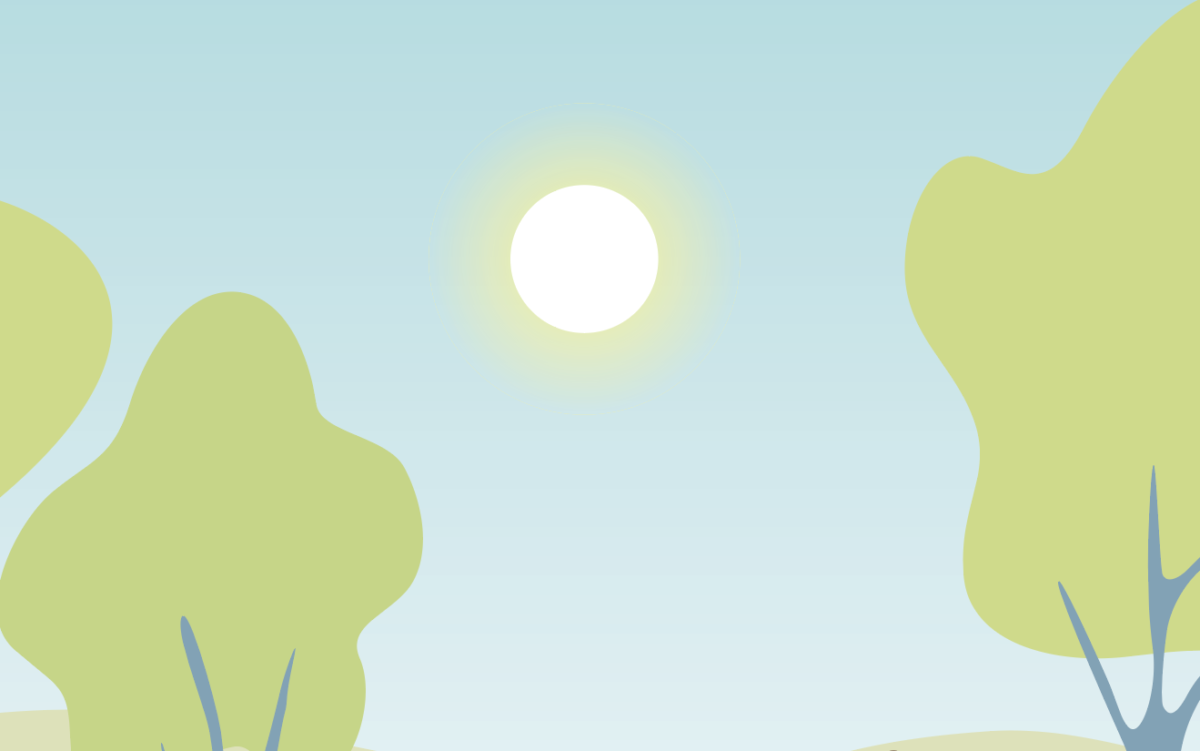 Registrar's Directive: 10 max at funerals in total – indoors or outdoors
Effective Monday, April 19, 2021
Attendance at all funeral services will be restricted to a maximum of 10 attendees in total, indoors or outdoors, starting Monday.
The indoor and outdoor limits cannot be combined to allow more than 10.
The maximum of 10 attendees does not include funeral or cemetery staff, as in previous COVID-19 safety restrictions.
Cemeteries will also be restricted to the 10 maximum for funeral services.
The measures of physical distancing of two metres between people, wearing of masks indoors and outdoors, and cleaning and disinfecting of facilities between services remain in place. Serving food is prohibited at all funerals and visitations.
This Registrar's Directive applies to funerals and visitations regardless of the venue.
BAO inspectors will be monitoring funeral establishments and cemeteries to ensure compliance, with swift measures invoked for non-compliance.
The directive is in alignment with the Province of Ontario's new restrictions announced Friday afternoon.
-Carey Smith, CEO/Registrar, BAO
Got questions? Read our FAQ.