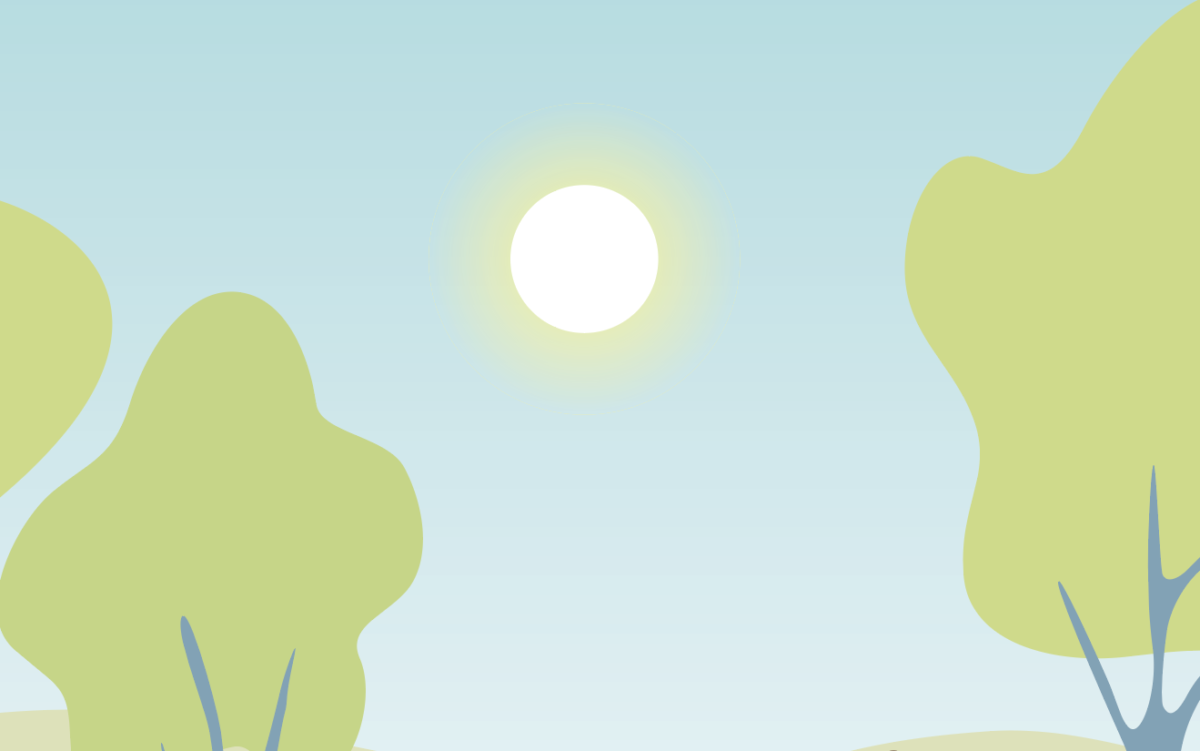 Registrar's Directive: Mask mandate ends Monday
Effective March 21, 2022
The mask-wearing requirement ends on Monday, March 21, for all bereavement sector operations, in alignment with the province.
The provincial government's mask mandate is to be lifted starting Monday for many settings.
Operators of bereavement sector establishments may, at their discretion, choose to continue to require mask wearing in their facilities, and we would encourage them to do so.
Logging of staff and visitors with COVID-19 is also no longer required. This directive is in addition to the changes announced in the previous registrar's directive of Feb. 28, 2022. 
I thank all bereavement sector licensees for their diligence throughout the last two years of the pandemic.
-Carey Smith, CEO & Registrar, BAO