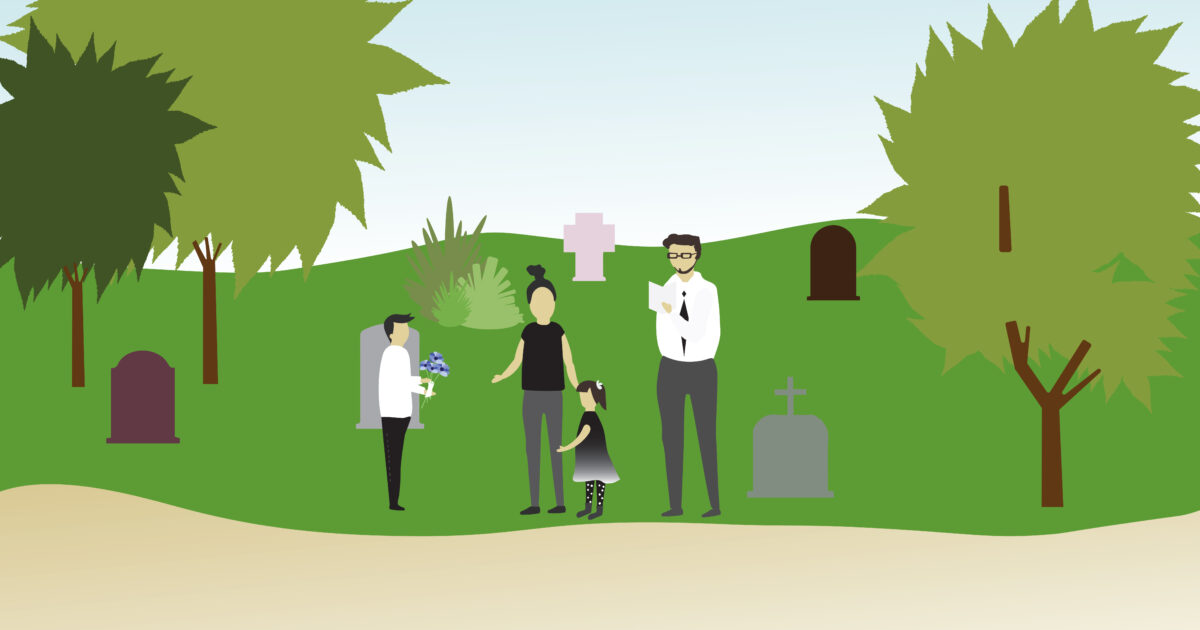 Registrar's Directive: Restrictions on capacity limits are lifted, plus other changes
Effective Tuesday, March 1, 2022

In alignment with the latest provincial government changes to COVID-19 measures, this Registrar's Directive removes the restriction on capacity limits at all funeral services.

The directive will also lift the requirement for proof of vaccination in all bereavement settings.

Operators of a bereavement sector establishment may, at their discretion, choose to continue to require proof of vaccination. Operators may also, at their discretion, choose to continue or modify their vaccination policy for their staff members.

Licensees are reminded to use caution in easing requirements – they were put in place to ensure the safety of you, your staff and the families you serve.

Masking requirements will remain in place at this time.

The changes are effective Tuesday, March 1.

The changes announced two weeks ago in the previous directive also stand:
Pre-scheduling and logging of visitors will no longer be required.
Food and beverage services may resume.
Cremation witnessing is no longer limited to five people.
Staffing requirements may return to regular practice, with no need to segregate into separate teams of employees.
All time limits on making arrangements with families or storing decedents are removed.
For the public's information, the directive applies to bereavement facilities and services including:
Funeral homes
Transfer services
Cemeteries
Crematoriums
Alkaline hydrolysis facilities, and
Sales services
All BAO licensees are thanked for their continuing commitment to public and staff safety.

-Carey Smith, CEO & Registrar, BAO