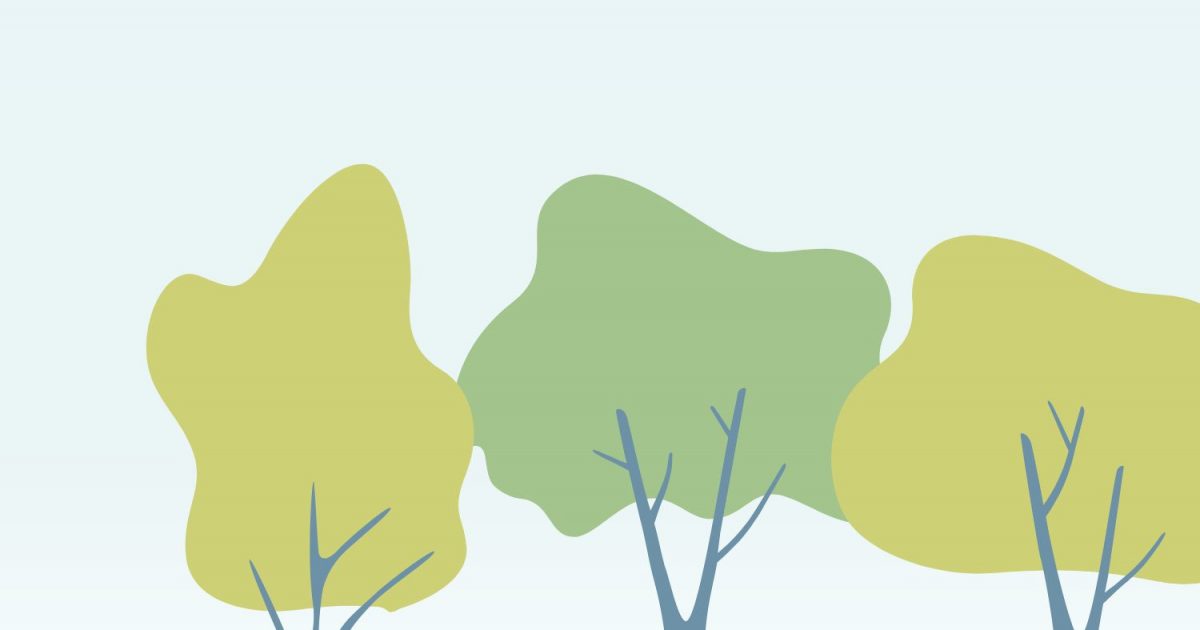 Registrar's Directive: Crematoriums must prevent backlogs
Effective Monday, Jan. 10, 2022
Crematorium operators are directed to ensure that your operations continue at a pace sufficient to prevent accumulations of decedents beyond two days.
This Registrar's Directive is part of the BAO's strategy to preserve the bereavement sector's capacity to provide deathcare services during the highly-transmissible COVID-19 Omicron variant.
Where accumulations of more than two days of processing exist, you must modify your operations to clear the backlog. Modifications might include extending your operating hours, adjusting schedules, eliminating holds, or adding staff.
This is a temporary measure intended to proactively maintain continuity of operations should crematorium staff become ill and unable to work. The Omicron variant is highly contagious and can quickly compromise a crematorium's ability to operate due to critical staffing shortages. Reductions in cremation capacity significantly impact the rest of the sector.
This directive is effective Monday, Jan. 10, 2022, and is in force until Wednesday, Jan. 26, 2022.
Thank you.
-Carey Smith, CEO & Registrar, BAO