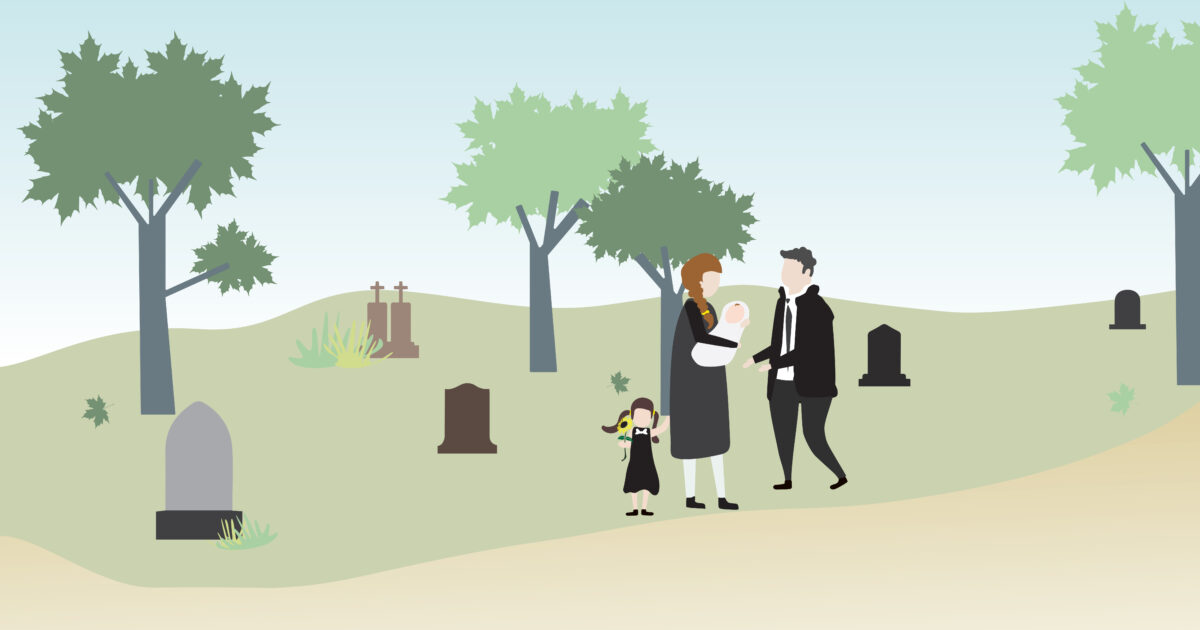 Registrar's Directive: COVID-19 changes go into place Feb. 17
Effective Thursday, Feb. 17, 2022

This Registrar's Directive will rescind and replace previous COVID-19 directives, in alignment with the Government of Ontario's announcement yesterday.

The Bereavement Authority of Ontario announces that:
Effective Thursday
Capacity limits for indoor funeral services are increasing to the number of people who can maintain two metres physical distance.
Capacity limits are removed if the location opts to require proof of vaccination or if the funeral service is held outdoors, such as at a cemetery.
Pre-scheduling and logging of visitors will no longer be required.
Food and beverage services may resume.
Cremation witnessing is no longer limited to five people.
Staffing requirements may return to regular practice, with no need to segregate into separate teams of employees.
All time limits on making arrangements with families or storing decedents are removed.
Masking requirements will remain in place at this time.
I thank all licensees for adhering to COVID-19 restrictions throughout the pandemic.

-Carey Smith, CEO & Registrar, BAO