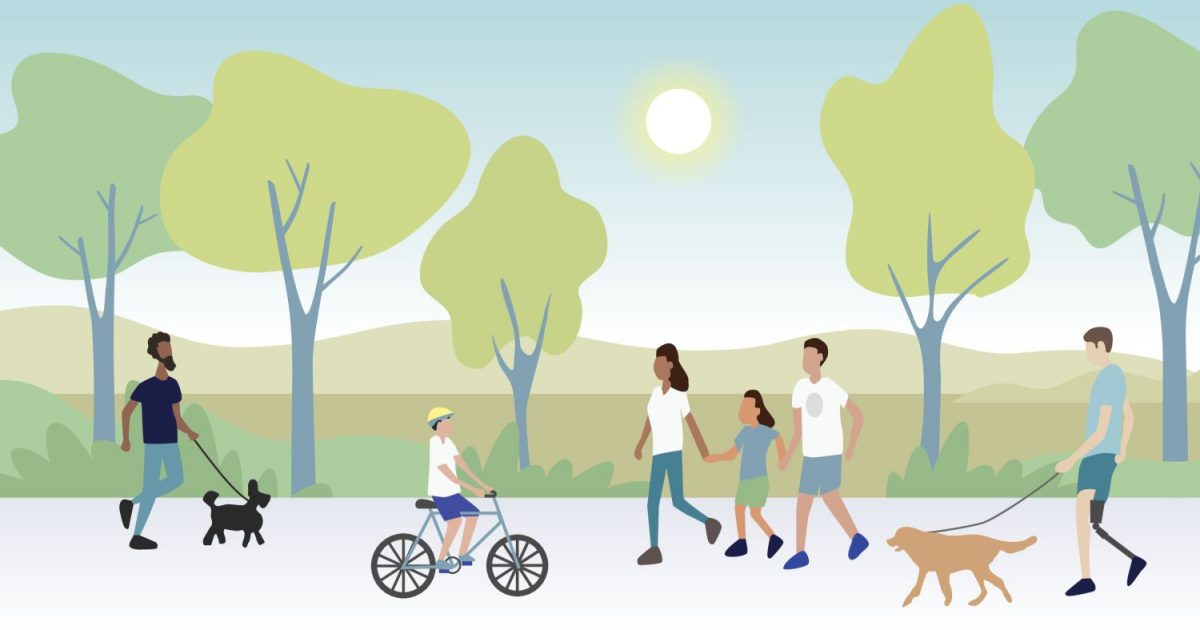 COVID-19 FAQ: For grieving families and bereavement licensees
On Sept. 14, 2021, the government released regulations and guidance for businesses and organizations to support them in implementing proof of vaccination requirements for patrons. (This government regulation comes into force on Sept. 22, 2021.) Read more here.
_____________________________________________
This Registrar's Directive (effective July 16, 2021) is still in effect for funeral services in Ontario.
The current BAO Registrar's Directive is summarized in its headline:
Capacity limits removed; Physical distancing, mask-wearing requirements remain
— Click here to learn more.
_____________________________________________
BAO answers to Frequently Asked Questions

Q1. How many can attend a funeral service or visitation in a funeral home, church, mosque, synagogue (or any religious establishment)?
A1. There are no longer any attendance limits, except for the limitations of physical distancing between people in a room. Read our Registrar's Directive for details.
Q2. How many people can attend at a graveside service in a cemetery?
A2. There are no longer any outdoor funeral attendance limits, except for:
Those put in place by the cemetery or funeral establishment; and
The physical distancing requirement.
Read our Registrar's Directive for details.
Q3. Are the current rules province-wide?
A3. Yes, the Registrar's Directive applies across Ontario.
Q4. What are the restrictions, law and or rules for coming to Canada for a funeral service?
A4. The Government of Canada has a web section covering this subject during the COVID-19 pandemic. Click on the link to the federal government's website: Compassionate entry for travellers and limited release from quarantine.