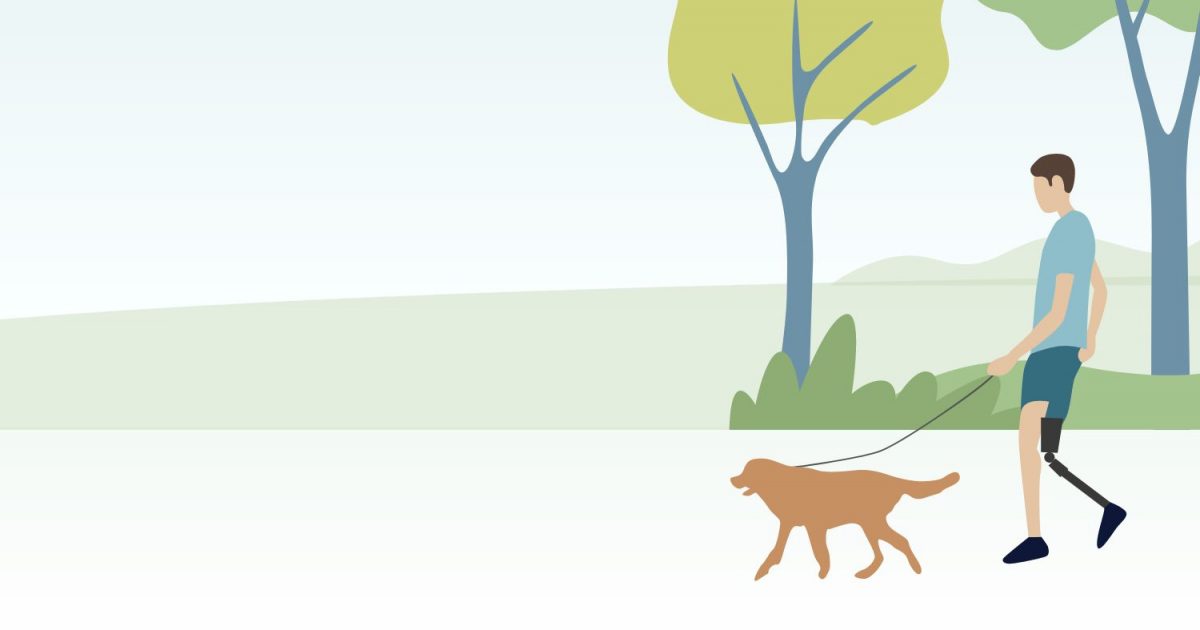 The BAO Board of Directors announces the appointment of interim CEO and Registrar Jim Cassimatis
The Bereavement Authority of Ontario (BAO) Board of Directors announces the appointment of Jim Cassimatis as interim Chief Executive Officer (CEO) and Registrar effective December 14, 2022.
"We welcome Jim's insight and senior leadership experience to lead the organization during this interim period, as the board begins its search process for the role of CEO and Registrar," said Glenda Brindle, Chair, BAO Board of Directors.
"It's my pleasure to lead our dedicated and talented staff team as we continue to work with the sector and government in ever changing times," said Mr. Cassimatis, who joined the BAO as Director, Operations in 2021.
He came to the BAO following a 32-year career with the Ontario Public Service, having served as an Assistant Deputy Minister for his last nine years in government in a variety of roles and ministries.
A collaborative and solutions-oriented leader, he has a track record of building capacity and growing staff in the organizations he has led. He has had roles in finance, infrastructure and information technology planning, policy development and analysis, consumer protection, communications and client operations.
He has an Honours B.A. in Public Policy and Administration from York University and a Master of Public Administration from Dalhousie University.
Jim will be out of the country over the holidays and looks forward to leading the BAO in the new year.
BEREAVEMENT AUTHORITY OF ONTARIO
Glenda Brindle
Chair of the Board