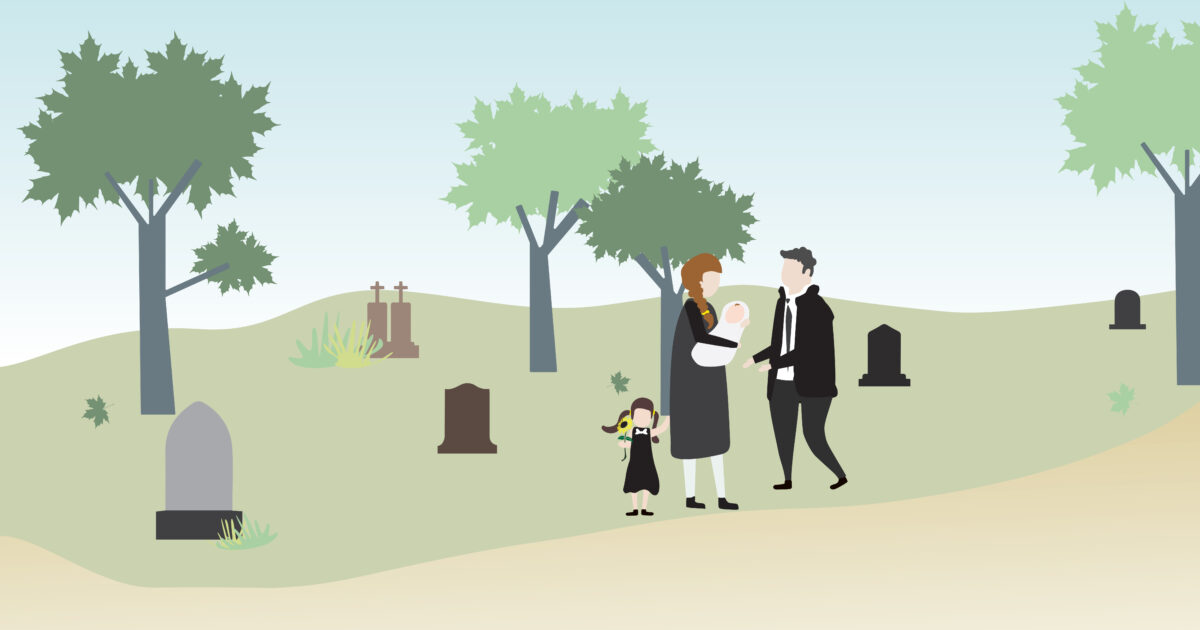 BAO AGM September 22, 2021
The Bereavement Authority of Ontario invites you to attend our Annual General Meeting taking place virtually from 9 a.m. to 9:30 a.m. on Sept. 22, 2021.
Please RSVP to AGM@TheBAO.ca before Sept. 15 to receive a link to the meeting. 
Click here to access the AGM meeting package.