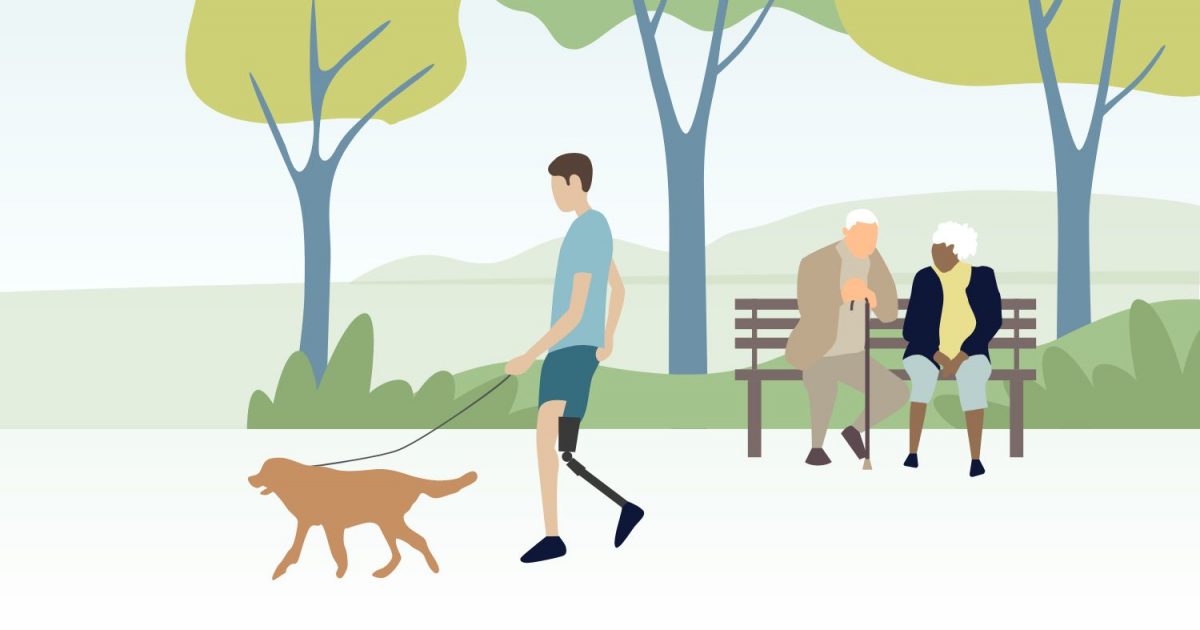 Notice to the Profession: Current Registrar's Directives remain in place
Following today's announcement from the provincial government, the Bereavement Authority of Ontario reminds its licensees that Registrar's Directives remain in place.
Changes to COVID-19 restrictions were announced today for several sectors, but no changes have been made to the bereavement sector of funeral homes, transfer services, crematoriums, cemeteries and hydrolysis facilities at this time.
"The BAO will issue further information as government COVID restrictions enter different steps. But for now, my directives from early January remain in place. I thank the entire bereavement sector for its professional work for grieving families and for minimizing the risk of their staff becoming infected with the Omicron variant," said Carey Smith, CEO & Registrar of the BAO.
"As I've said to licensees, our focus is now on ensuring we have enough staff available in the sector through this highly-transmissible wave of COVID-19. By following these directives, you are minimizing the risk of having to temporarily close due to a lack of staff. To date, no bereavement sector business has had to close because of COVID."
The BAO's public website provides easy reference to the two recent Registrar's Directives:
The BAO also issued this Notice to the Profession:
Families may also read the BAO's webpage on frequently asked COVID questions.