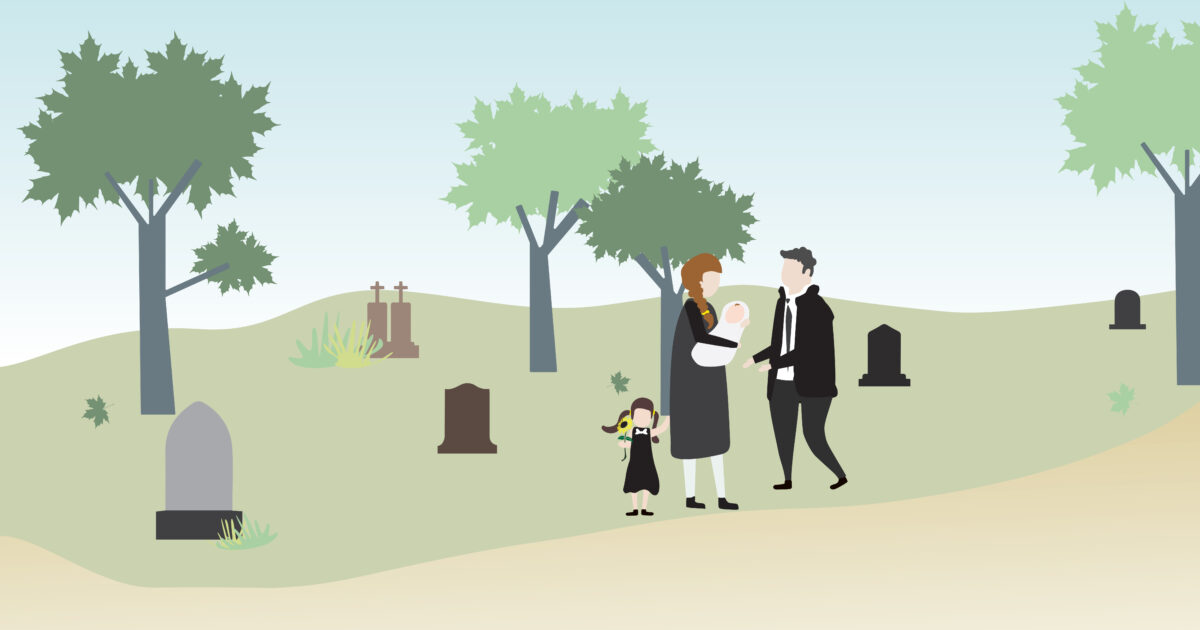 Notice to the Profession: No malls; New videos; COVID-19 chart; BAO jobs
The Bereavement Authority of Ontario has a few timely reminders and videos to share with you.

No selling in malls

Licensees are reminded that they can not set up in shopping malls to sell products or services. This includes no setting up information booths, off-site offices or pop-ups.

The Funeral, Burial and Cremation Services Act, 2002 prohibits:
Solicitation – See Section 29 of the Act
A licensee from contacting a consumer in a place other than the licensee's place of business unless the consumer expressly requests it
2 instructional videos
ALR Form 1 Cemeteries, Crematoriums and AH – This is our second instructional video, which shows you how to fill in the required Annual Licensure Form 1 for operators of cemeteries, crematoriums and alkaline hydrolysis facilities.
How To Login to the Licensing Portal – Our first instructional video shows licensees how to login to the BAO's licensing portal. Posted last month, it already has more than 1,100 views.
COVID-19 chart

On March 16, the BAO adjusted the COVID-19 chart of bereavement sector restrictions following the provincial government's changes to its pandemic framework.

Key links
Stay tuned. Infection numbers are increasing with the pandemic's third wave underway.

Thank you for ensuring the rules are followed. This is the best means to keep families and your staff safe.

Job opportunities

As we expand to fulfil our consumer protection and regulatory mandate, the BAO has a handful of new job opportunities.

You can find them on our Careers page.