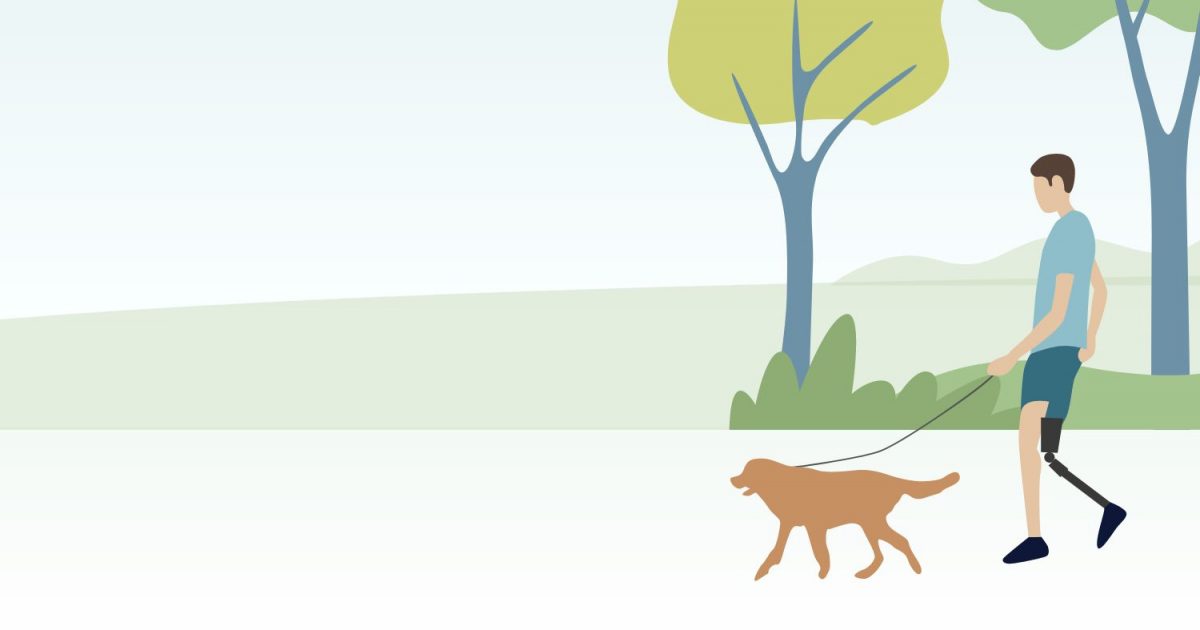 COVID-19 News Archive
This is a listing of news media stories of the COVID-19 pandemic as relevant to the bereavement sector.
2020
April 5 – CTV News –
Anxiety grows in N.L. as 75% of COVID-19 cases traced to one funeral home
Contact tracing by public health officials had linked 143 known cases to the funeral home cluster as of Friday, about 75 per cent of the provincial total. Among them are health-care workers and mail carriers. More
April 3 – Ontario Government –
Ontario Extends Business Closures to Stop the Spread of COVID-19
The bereavement sector is included in the pared-down essential workplaces list
"#9 Funeral and related services."
April 2 – Ottawa Citizen –
Essential-services designation a potential safety boost for funeral services industry during pandemic
The COVID-19 pandemic has led to restrictions on attendance at funeral services, with Ontario limiting such gatherings to 10 people not including staff, and a directive from the Bereavement Authority of Ontario, a not-for-profit regulator, calls for two metres distance between attendees.
April 1 – Muslim Link –
BAO Recommendations on Conducting
Muslim Funeral Services During COVID-19
The BAO is seeking your cooperation and strongly urges the Muslim community to only use licensed professionals to assist with transportation of the body and preparation of the body including cleansing and casketing.
More
April 1 – Owen Sound Sun Times –
COVID-19 restrictions impacting funeral services
Funeral director John McGlynn says he empathizes with those families who are mourning a loved one's death but must postpone the usual services or celebrations of life because of gathering restrictions precipitated by the COVID-19 pandemic…The province recently banned gatherings of more than five people, but said funerals can proceed with up to 10 people at a time. The Bereavement Authority of Ontario says that number must be even lower if the room cannot allow people to maintain physical distancing of at least two metres from one other at all times… McGlynn – who, along with his wife Sandy, purchased the Brian E. Wood Funeral Home on Nov. 1 – said no public visitations or funeral services are currently being held at the funeral home. As a result, about a dozen part-time employees have been laid off.
March 29 – Toronto Star – Follow the rules
…The funeral and bereavement industry had already introduced more stringent rules by limiting on-site attendance to 10 or fewer people, not counting funeral staff, said David Brazeau, communications manager with Bereavement Authority of Ontario… Allan Cole, owner and president of MacKinnon and Bowes Ltd., said … "I think you're seeing scaled-back versions of simple ceremonies … with very, very few family members are present," but that still reflect "the dignity and appropriateness, given the current challenges we're facing." More
March 28 – Ontario Government – Ontario prohibits gatherings of 5 or more
Stronger action required to stop the spread of COVID-19 – …Funerals would be permitted to proceed with up to 10 people at one time.. More
March 27 – Huffington Post – Funerals during the corona pandemic
The BAO released a guide for Muslim-Canadians who may want to wash the dead that includes COVID-19 prevention tips. More
March 24 – Ontario Government: Electricity relief, small businesses
To support Ontarians through the rapidly evolving COVID-19 situation, the Government of Ontario is providing immediate electricity rate relief for families, small businesses and farms paying time-of-use (TOU) rates. More
March 23 – Ontario Government: Workplaces
Due to the evolving COVID-19 situation, the Ontario government will be ordering at-risk workplaces to close-down, while encouraging businesses to explore opportunities to continue operations through work-from-home and innovative business models. List of Essential Workplaces, which are not closing – "#66 – Businesses providing funeral, mortician, cremation, transfer, and burial services, and any related goods and products (such as coffins and embalming fluid);" More
March 22 – The Ottawa Citizen: Precautions, industry impacts
The BAO continues to remind funeral professionals to follow their precautions and wear appropriate personal protective equipment (PPE). More
March 20 – National Post: Access to masks
The BAO's CEO/Registrar Carey Smith said, "There is no known risk associated with being in the same room as a COVID-19 deceased, but of course, embalmers doing preparation activities have risks associated with that, and they have to take measures to protect themselves." More

Index