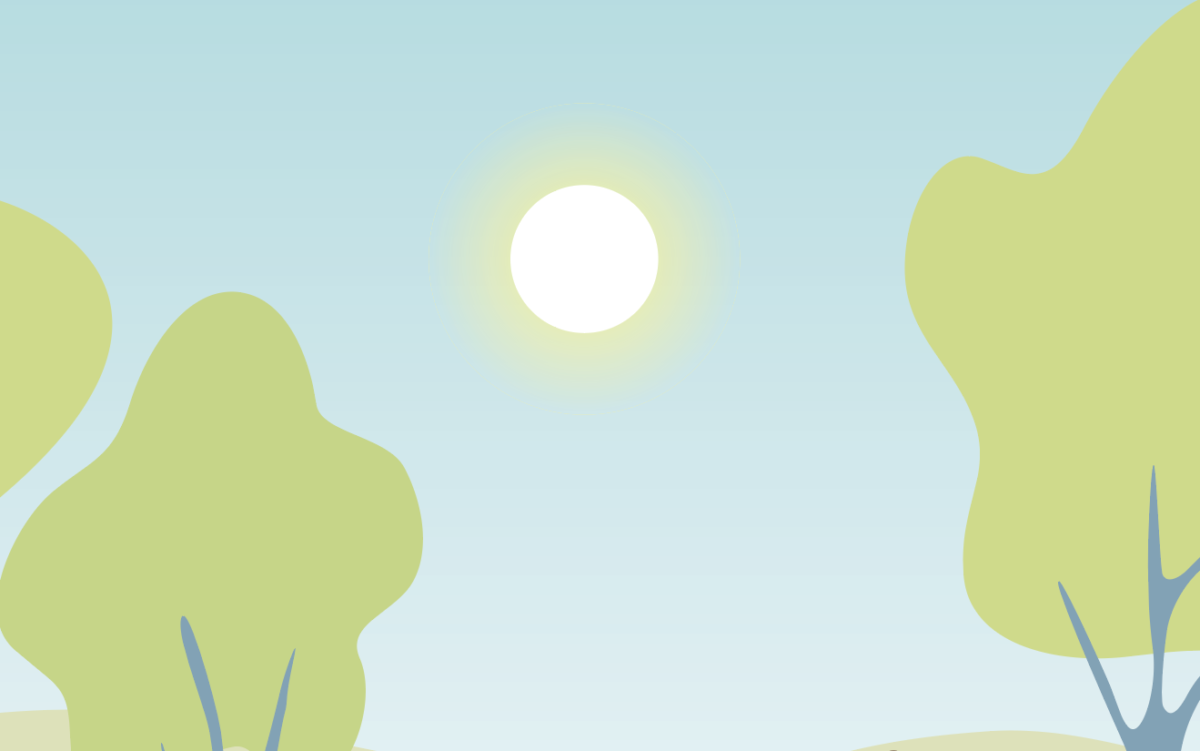 FAQ for BAO Licensees
Answers to Frequently Asked Questions
— for BAO Licensees
This webpage is also open to the public.
Quick FAQ – BAO licensing fee increase

Q. Why is the licensing fee increase so much?
A.  It's the first fee increase for licensees in seven years. The 13.6 per cent increase represents the total of cumulative inflation, as determined by the Consumer Price Index, since the last fee increase by the BAO's predecessors – Board of Funeral Services and Cemetery Regulation Unit in 2014. Read the "Why are the fees being increased" section of the Notice to the Profession for more details.
Q. When does this take effect?
A. The BAO will be increasing fees for the 2023 licence renewal year based on your prior 12 months of activity (number of deaths registered, cremations, scatterings, or interments).
Q. Will there be another licensing fee increase next year?
A. Yes, we expect there will be future increases as we expand our services to fulfill our mandate as per the provincial government's Auditor General report recommendations of December 2020.