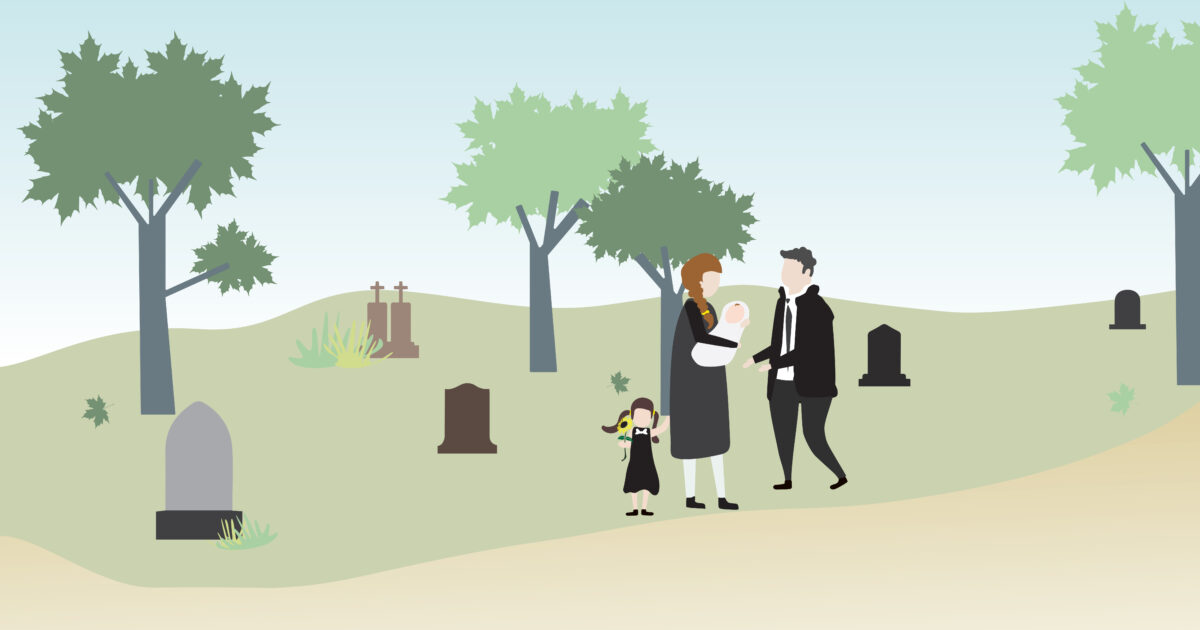 Notice to the Consumer: Church cemetery in Campbellville ordered to stop sales
Update
Dec. 14, 2022 – The St. David's Presbyterian Church Cemetery Board is now in compliance with the Funeral, Burial and Cremation Services Act, 2002 (FBCSA). The Registrar has rescinded the cease order.
St. David's Presbyterian Cemetery in Campbellville has been ordered to stop selling burial services and supplies immediately, the Bereavement Authority of Ontario (BAO) announced today.
The BAO has taken this action to protect families, who are the consumers of the bereavement sector, following the cemetery's pattern of not filing legally required licensure and trust fund documents with the authority.
Cease order
Pursuant to section 109(7) Ontario Regulation 30/11, the Registrar, of the Funeral, Burial and Cremation Services Act, 2002 (FBCSA),has ordered the cemetery, located at St. David's Presbyterian Church on Main Street, Campbellville in the Town of Milton, to immediately cease:
Selling, offering for sale or presenting itself as available to sell licensed supplies and/or services as described in the FBCSA and its regulations.
The stop order includes arranging for and/or providing burial services to all members of the public, licensed funeral establishment operators and their staff, and licensed crematorium operators and their staff.
To date, the following information remains outstanding from the cemetery:
Report on Care and Maintenance (C&M) Fund/Account Form 2 for 2021 and 2022
C&M Fund trust statements for 2020 and 2021
Renewal of its cemetery licence, which was due March 31, 2022
The C&M Fund is a trust fund that helps ensure the long-term upkeep of a cemetery. A cemetery operator also needs to make contributions to the C&M Fund from the sale of in-ground graves, crypts, tombs, niches and scattering rights.
The Registrar's order will remain in place until the St. David's Presbyterian Cemetery's Board of Directors has satisfied the Registrar, of the FBCSA, that it is in full compliance with the law.
Penalties
Should the cemetery board fail to comply with the requirements in this notice or further orders from the Registrar, the Registrar may take regulatory action against the cemetery board, including a prosecution under the FBCSA.
The penalty for each offence upon conviction under the FBCSA is:
A fine of up to $50,000 for an individual, and imprisonment up to two years less a day, or both;
A fine of up to $250,000 for a corporation.
Contact the BAO
St. David's Presbyterian Cemetery is not currently permitted to sell or provide or any cemetery services. If you are aware of the cemetery contravening this order since Oct. 31, 2022, please contact the BAO at Inspections@TheBAO.ca or 647-535-2645.
Media contact
David.Brazeau@TheBAO.ca
Communications Manager
Bereavement Authority of Ontario