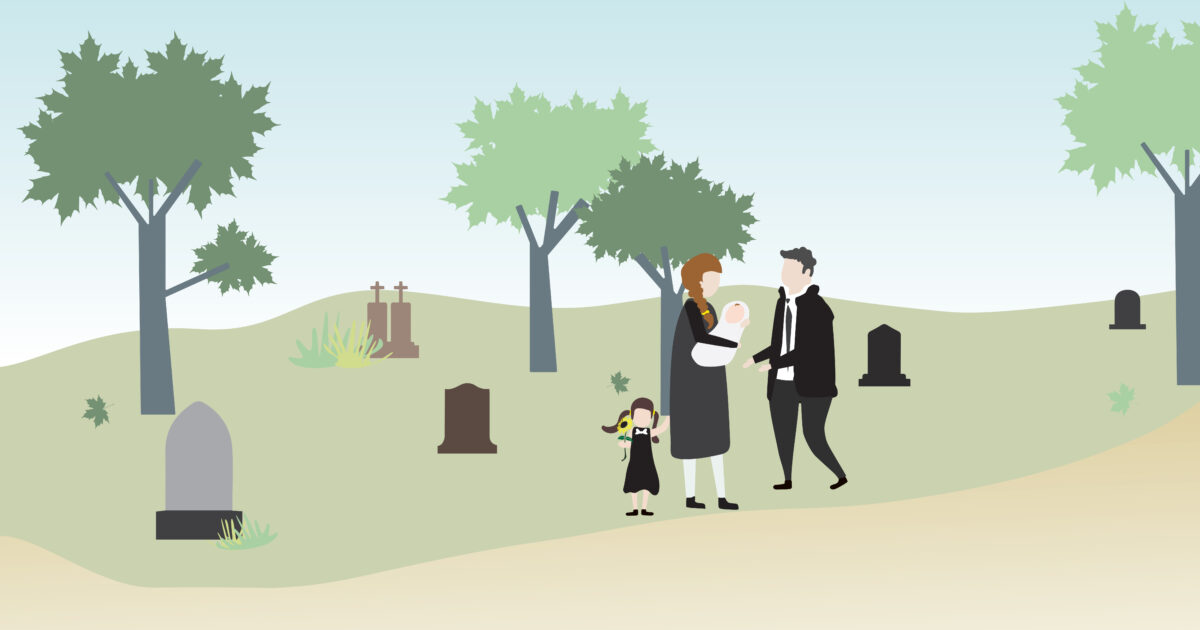 Registrar's Directive: Funeral attendance restricted to 15% indoors to a max of 50 people indoors or outdoors
Effective, Saturday, April 3, 2021
Funeral services in Ontario will be restricted to 15 per cent of capacity for an entire facility, with physical distancing, to a maximum of 50 people indoors or outdoors.
The indoor and outdoor limits cannot be combined to allow more than 50 people in total (not counting funeral staff). The restrictions go into place Saturday, as do the Government of Ontario's new COVID-19 restrictions announced today (Thursday afternoon).
Funeral-related receptions are not permitted indoors and are limited to five people outdoors. No food or drinks are permitted.
This Registrar's Directive covers all funerals and visitations regardless of the venue anywhere in Ontario.
The measures will be familiar as they match the current BAO restrictions listed in its Grey-Lockdown category. The difference being that it now covers all jurisdictions in the province.
Print this Registrar's Directive,
with the new BAO Chart on the second page.
-Carey Smith, CEO/Registrar, BAO