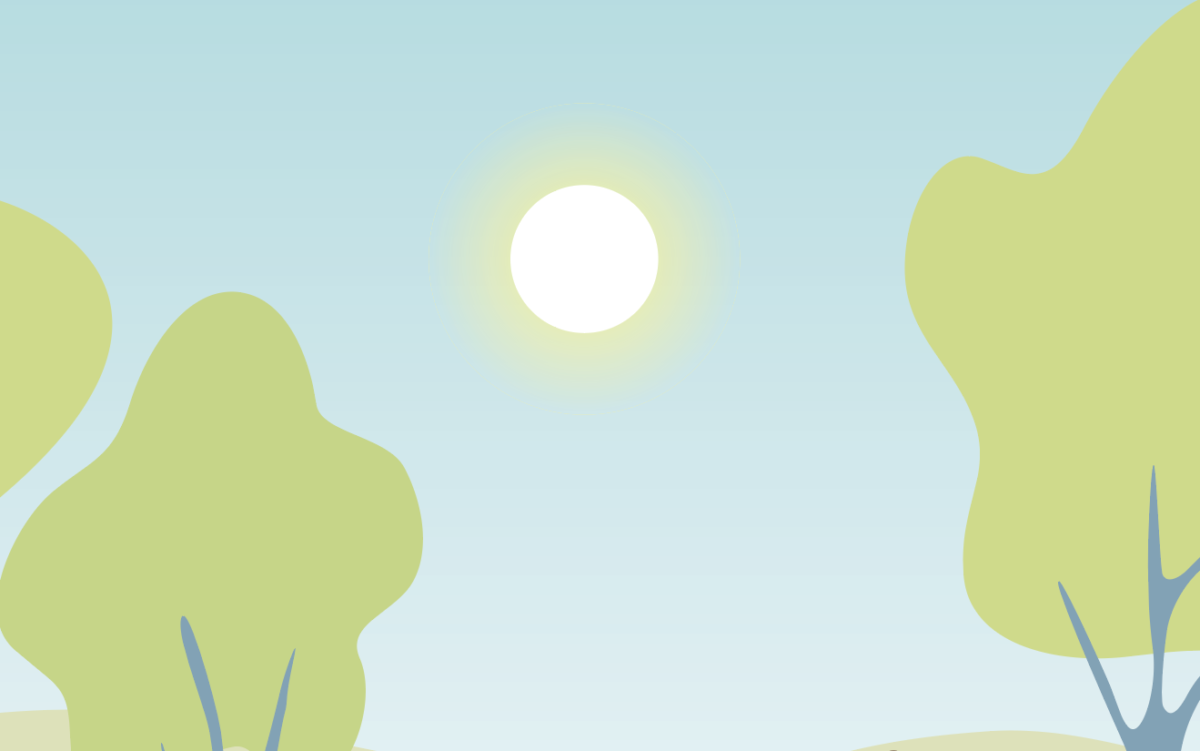 Registrar's Directive: Modified Expedited Death Response Plan
Effective immediately
The CEO/Registrar of the Bereavement Authority of Ontario (BAO) is introducing a Modified Expedited Death Response (MEDR) Plan as the COVID-19 pandemic continues to spread.
The past month has seen a startling increase in the number of infections of COVID-19, with a death toll that is climbing steadily. Today, the Premier of Ontario has again declared a State of Emergency.

We remain confident that the bereavement sector has the capacity to cope with these increases without the need for drastic or extraordinary measures, such as refrigeration trucks or make-shift storage facilities.
This confidence is contingent on two factors:
That decedents are transferred from the place of death into the care of a funeral professional and then to disposition expediently; and
That the sector does not lose funeral homes or their staff due to infection.
The following MEDR plan applies to all regions in the province of Ontario except:
Northwestern Health Unit
Thunder Bay Health Unit
Porcupine Health Unit
Algoma Health Unit
Sudbury and Districts Health Unit
Timiskaming Health Unit
North Bay Parry Sound Health Unit
These regions will continue to operate as before, while following the latest Government of Ontario and BAO restrictions.
**Please note that at the time of publishing this Registrar's Directive the 10-maximum number of attendees indoors or outside, not counting funeral staff, remains in place for all funeral services.
Modified Expedited Death Response (MEDR) Plan
Effective immediately, here's how the MEDR applies to BAO licensees in different service categories of the bereavement sector.
Funeral establishments and transfer service operators
Funeral/transfer staff must attend at hospitals and long-term care (LTC) facilities within six (6) hours of being advised that the decedent is ready for release.

Funeral/transfer staff will go inside the hospital/LTC if required and remove the decedent. (This is a change from the former EDR protocols in the first wave.)

Funeral/transfer staff are responsible for obtaining the Form 16 – Medical Certificate of Death (MCOD), completing a Form 15 (Statement of Death) and obtaining a Burial Permit. (There is no longer an electronic MCOD nor Coroners' call centre staff. We are working on a substitute.)

Funeral/transfer staff must make arrangements with the family within 24 hours of taking a body into care. Disposition must occur as soon as possible. There is to be no storing or "stockpiling" of decedents.
Keeping yourself and your staff healthy:
Remember to clean and disinfect all equipment and surfaces rigorously.
If something can't be cleaned or disposed of, don't use it, i.e. – a stretcher or body pouch cover.
Use personal protective equipment (PPE) at all times.
Screen your staff.
Remember, people age 20-29 represent the largest number of infections by age group. Forty-two percent of COVID-19 positive people show no symptoms.
The restrictions for visitations and services remain in effect: Max 10, scheduled visitations with no cycling of guests; 15-minute cleaning break between periods; guest logging for contact tracing and physical distancing must be enforced; and, everyone must wear a mask or face covering.
Crematoriums and hydrolysis facilities
Crematoriums and hydrolysis facilities must operate at full capacity to accommodate demand in their area. This means they must operate for sufficient hours to prevent delays or backlogs.
Scheduled holds on cremations are prohibited.
Cemeteries
All cemeteries have been directed to continue burials as long as cemetery managers determine that ground conditions remain safe to do so. Interments are to proceed without delay to prevent storage and identification problems, and stockpiling.
Reasons for this strategy:
Maintains dignity and respect of decedents and families; important for families to keep death care as "normal" as possible. All religions hold the body as sacred.
Moves decedents from healthcare to funeral sector without delay to place them into care of people best-trained and equipped to handle them.
Relieves burden on healthcare – so they can devote their attention to the living
Limits movement/transfer of bodies to prevent redundant handling
Reduces chance for mistakes in identification and transfer
Avoids mass storage of decedents in alternative facilities (trailers, arenas etc.)
Deathcare remains local rather than centralized outside of a community
–Carey Smith, CEO/Registrar, BAO