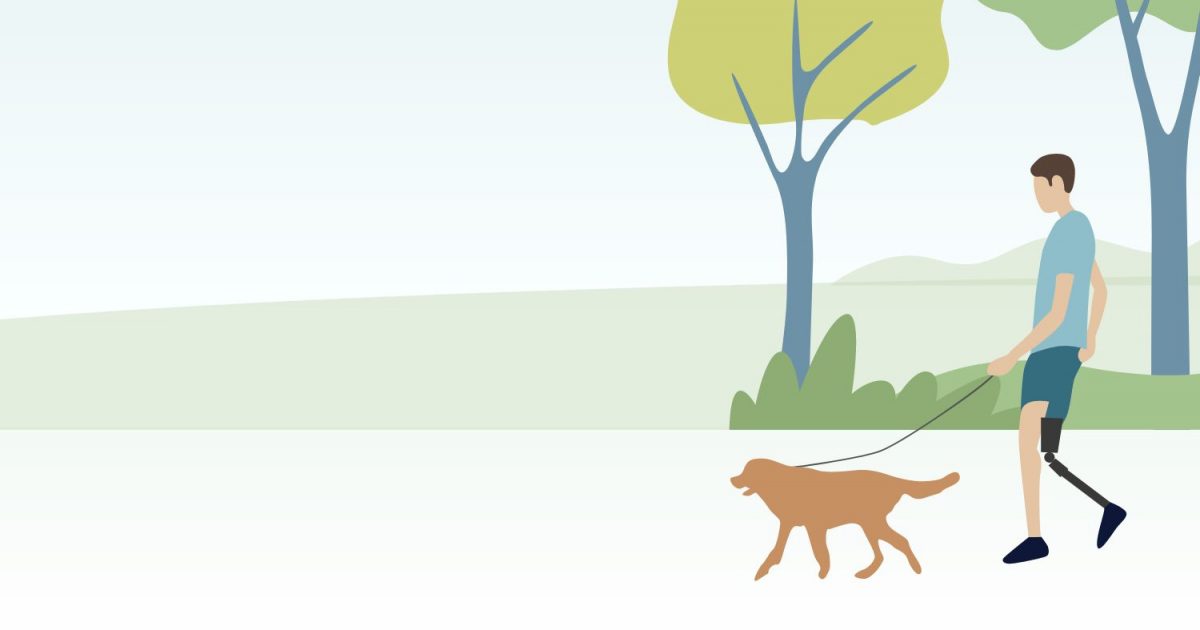 Straight Forward – COVID-19
Information on COVID-19 for the bereavement sector
By Carey Smith, CEO & Registrar, BAO
As the coronavirus (COVID-19) continues to spread across countries in Asia, Europe, the Middle East and North America, the Bereavement Authority of Ontario (BAO) offers information available from Canadian and international authorities.
The BAO's 2018 publication, called Routine Practices in the Bereavement Care Setting, offers valuable information to licensees. These routine practices are based on the premise that all deceased remains are potentially infectious and that the same safe standards of practice should be used whenever handling deceased remains.
Our digital booklet provides timely information on personal protective equipment (PPE), hand hygiene, environmental controls, transportation of the deceased, embalming preparations, handling of the deceased at the crematorium, and handling of the deceased at the cemetery. These practices are important at all times.
Other sources of information
The provincial government has posted general information about COVID-19 on its Public Health Ontario website, as has the Public Health Agency of Canada (PHAC).
As of Feb. 28, there were 13 people confirmed to have COVID-19 in Canada, with six of them in Ontario and seven in British Columbia. PHAC has assessed the public health risk of COVID-19 as currently being low in Canada.
But certainly, precautions in Canada are warranted.
While our country's numbers remain low, the World Health Organization's (WHO) current figures show there are 78,824 people in China confirmed to have COVID-19 with 2,788 deaths in that country, where the virus was first reported in the city of Wuhan on Dec. 31, 2019. Italy and Iran are the latest countries to see the virus spread quickly in various regions. The WHO states that it expects the virus to spread to every country in the world.
CDC guidance on post-mortem protocols
So, following protocols will be helpful to everyone in the bereavement sector. Our neighbours to the south have also provided valuable information. The United States of America's Centers for Disease Control and Prevention (CDC) has issued interim guidance on post-mortem protocols for the collection and submission of specimens from deceased persons who had COVID-19. Although not written specifically for the bereavement sector, the CDC's document contains useful information for licensees.
The National Funeral Directors Association (NFDA) highlights the CDC's guidance relevant to the bereavement sector: "Any funeral home staff coming in contact with a decedent with confirmed or suspected coronavirus will want to pay particular attention to the section titled Autopsy Procedures, which would most closely apply to embalming." The NFDA also points to "guidance on safe work practices, engineering controls and PPE usage" in the CDC's interim guidance. Read the NFDA's entire message on its web page.
Stay tuned to these straight forward sources of information, as it appears COVID-19 will be a serious health issue for at least much of this year.
*March 13, 2020 update
The National Funeral Directors Association (NFDA) in the US provides this advice concerning funerals for people who have died following COVID-19:
You can still have a funeral or visitation.
Bodies can be embalmed using proper PPE.
Decedents can be buried or cremated.
Read more from the NFDA here
Here is an additional document that the bereavement sector may also find useful. Additional Precautions in the Bereavement Care Setting
*March 14, 2020
NOTICE TO THE PROFESSION GUIDANCE ON COVID-19 FOR FUNERAL PROFESSIONALS