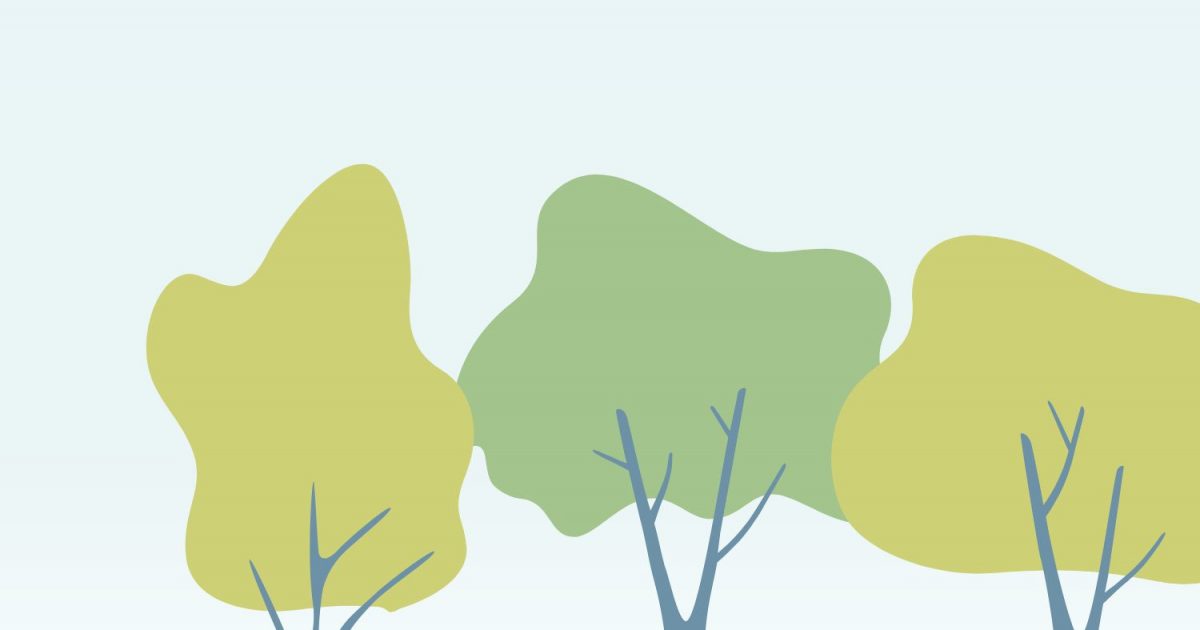 BAO Board thanks outgoing directors and welcomes new ones
The Bereavement Authority of Ontario (BAO) Board of Directors has welcomed three new members and thanked those who have completed their board terms.
"We thank board members whose terms are completed. Their stewardship and contributions have been invaluable. Our board is pleased to welcome three new and accomplished professionals to the BAO," says new Chair of the BAO Board Leith Coghlin, who was the previous vice-chair.
New chair and board directors
Coghlin was announced as the incoming chair of the BAO Board of Directors at its online Annual General Meeting (AGM) on Wednesday, Sept. 27.
The board also named its new directors:
Coghlin says, "The BAO's mission is to inform and to protect Ontarians in their purchase of goods and receipt of services provided by the funeral and transfer services, cemetery, crematoria, and alternative disposition industries. The BAO also provides resources and services to its 9,500 licensed professionals and business operators to be in compliance with the law."
"Our regulatory mandate involves oversight, setting professional standards for bereavement professions, and providing ongoing, risk-based monitoring of licensees and licensed establishments to protect the public interest," he added.
"It's a business sector of caring professionals providing services at the most trying of times in peoples' lives," says Coghlin.
New officers
The BAO Board of Directors also announced new roles for these board members:
Andrew Roy, Vice-Chair, who is President of The Beechwood Cemetery Company; and
Howard Mammon, Secretary, who is Executive Director of Toronto Hebrew Memorial Parks.
Previous board Chair Glenda Brindle returns to the board as a director.
Directors thanked
Directors who recently completed their board terms were thanked for their service. They are:
Laurie Macdonald, Executive Director of the Ontario Wine Appellation Authority, who served on BAO Board committees including Compensation Fund, and as the Chair of Governance and Nominations;
Jay O'Neill, CEO and Registrar of the Retirement Homes Regulatory Authority, who served on committees, including as the Chair of Audit, Risk and Finance;
Scott Miller, President of Funeral Strategies.ca in Ottawa, served as the BAO Board Secretary and was a member of the former Board of Funeral Services (BOFS) – a predecessor organization to the BAO. With BOFS, he also held positions of chair and member of several committees. With the BAO, formed in 2016, he has served as the Chair of the committees of Funeral & Transfer Services Advisory, the Compensation Fund, and as a member of Governance and Nominations.
About the BAO
The Bereavement Authority of Ontario (BAO) is a government delegated authority and not-for-profit corporation administering provisions of the Funeral, Burial and Cremation Services Act, 2002 (FBCSA) on behalf of the Ministry of Public and Business Service Delivery. Responsible for protection of the public interest, the BAO regulates, ensures compliance with the law, provides resources and services to licensed:
Funeral establishment operators, directors and preplanners;
Cemetery, crematorium and alternative disposition operators;
Transfer service operators; and
Bereavement sector sales representatives across Ontario.
The BAO is wholly funded by licensee fees (not tax dollars).