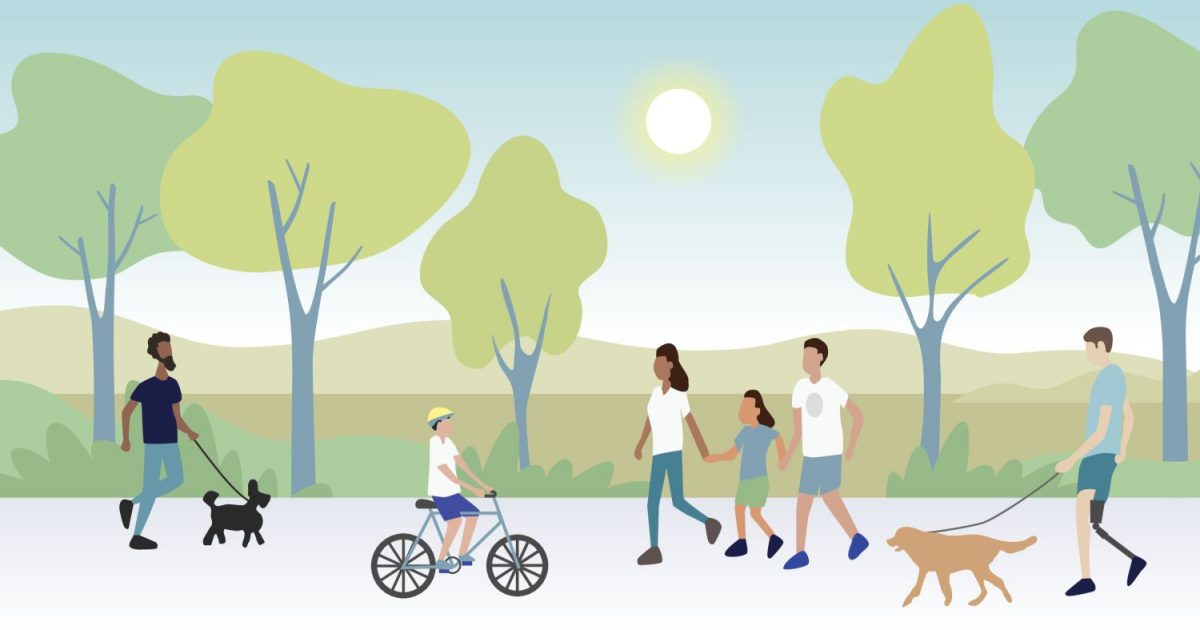 Radio commercials
Consumer protection messages for families
Informing and protecting families, consumers of the bereavement industry, is at the core of the BAO's mission and mandate. Here are our radio commercials informing people about how we serve them.
The 15-second commercials air during morning and afternoon commutes to and from work, June 14 – July 11 on Zoomer Radio AM740 96.7FM.

Audio Files: One / Two / Three
About The BAO
The Bereavement Authority of Ontario (BAO) is a government delegated authority administering provisions of the Funeral, Burial and Cremation Services Act, 2002 (FBCSA) on behalf of the Ministry of Government and Consumer Services. Responsible for protection of the public interest, the BAO regulates and supports licensed: funeral establishment operators, directors and preplanners; cemetery, crematorium and alternative disposition operators; transfer service operators; and bereavement sector sales representatives across Ontario. The BAO is wholly funded by licensee fees (not tax dollars).